iOS 7 Beta 6 released early and brings bug fixes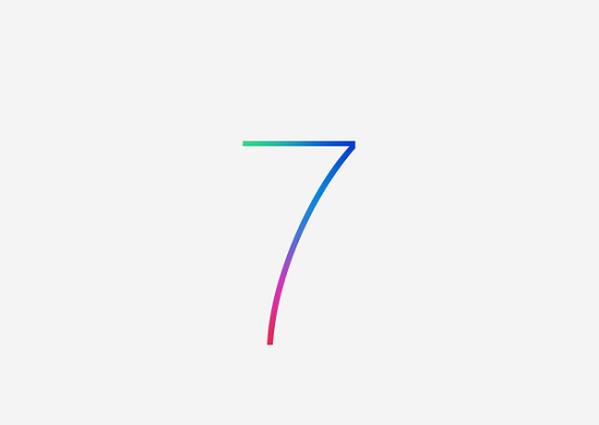 Apple has been really busy in the last few weeks working with developers getting the next version of its mobile operating system ready to be released with some new hardware to the general public, and now the company has again surprised everyone as the iOS 7 Beta 6 is released early and brings some bug fixes.
Apple released the last beta on August 6th which led many to question when the next version will be released, and yesterday speculation hinted at it coming next week while only a few hours later it was released.
The latest download is 13.5MB in size and comes with a fix for purchases downloading and playing unexpectedly on hardware using iOS 7 beta 5 or earlier. This is the second time now that Apple has released an iOS 7 beta outside its earlier Monday schedule, although this one came quite late in the day.
It has been rumoured that the iOS 7 Gold Master will arrive on September 5th to the company's partners, with developers getting access on the 10th which is the day the iPhone 5S is expected to be unveiled.
The new beta has a build number 11A4449d and if previous history is anything to go by iOS 7 should be made public just before the launch of the next iPhone. Apple posted on the iOS Developer Center that the beta release fixes an "issue with iTunes in the Cloud, where some purchases may download or play unexpected items."
When do you think the final build of iOS 7 will be released?
Source: GottaBe Mobile.