Nokia Amber update hitting Lumia hardware now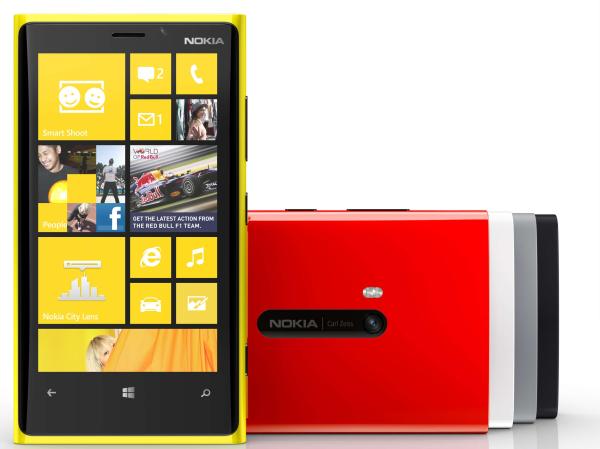 The team here on Phones Review like to keep our readers up to date with information regarding new firmware updates for the various smartphone platforms, and today we have the news that the Nokia Amber update is hitting Lumia hardware now after it was released by the Finnish company.
Previously we heard talk that the Amber update wouldn't arrive until the end of August at the earliest, but now Nokia has pressed the button and started to push out the Amber update to owners of Lumia handsets.
The update has started with the Nokia Lumia 920 and Lumia 820 in certain regions along with the Lumia 928, Lumia 810, and Lumia 521 in the US. Obviously the rollout of the update will be staggered and other handsets such as the Lumia 520, 620, and Lumia 720 should have all received the new firmware by the end of September.
It has been promised that the handset will continually check for the new firmware automatically but users can perform a manual check by going into the settings option, and selecting Phone Update. This update brings things such as tap to unlock, Glance Screen, flip to silence, FM radio, and some enhancements to the native camera application.
This update comes on top of the GDR2 Windows Phone 8 update that is already rolling out and should be reaching owners of the Nokia Lumia 920 in Australia now.
Has your handset received the Amber update yet?
Source: Nokia.