Incipio iPhone 5 and Nokia Lumia 928 cases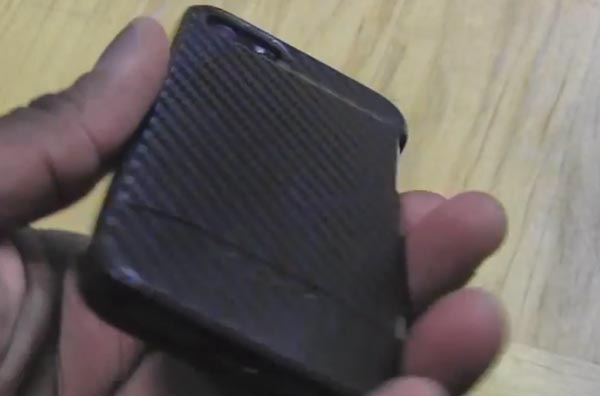 Today, we wanted to feature two new Incipio smartphone cases for the iPhone 5 and Nokia Lumia 928. If you are looking for something stylish that doesn't add too much bulk to your phone, then both of these options from Incipio might suit your needs.
The first video below this article features Incipio's iPhone 5 Edge CF case and while the visual review is very short, runs for just over 2 minutes, it reveals enough about this case to help you decide if it's for you.
Incipio's Feather Ultra Thin case for the Nokia Lumia 928 can be seen in the second video, although this quick hands-on doesn't last for much longer at almost 2 and half minutes. Again, it delivers in our opinion when it comes to showing a close-up with the case and how practical it is.
You shouldn't expect extreme protection from either of these Incipio cases and certainly nothing like you will find on brands such as OtterBox, but they do offer adequate protection for everyday use.
Take a look at both videos below, and then share a comment with your thoughts on these cases and the smartphones themselves. You can see the full range of Incipio smartphone cases on their website here, which includes designs for other models as well like the Samsung Galaxy S4, HTC One and even tablets.