iOS 7 beta 7 download today, likely release time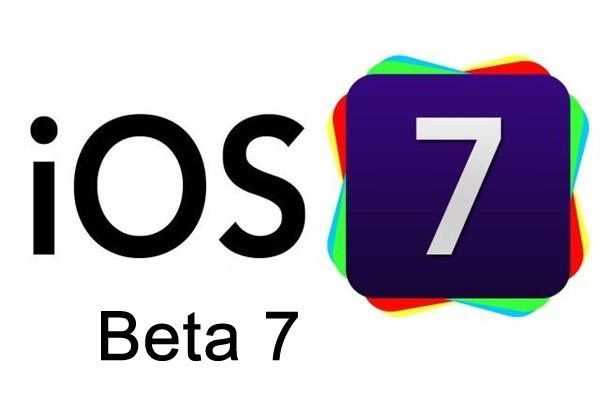 This is a quick update to let our readers know iOS 7 beta 7 is expected to go live for developers to download at some point today, and we can pretty much guess the release time based on past releases. We would expect the software to go live within the next 2 hours, if the widespread reports are correct.
Apple has been changing the release day a little for the previous two betas, but rumors suggest Monday has become the favored day once again for iOS 7 beta 7. The download would likely be live at 10AM PDT or 6PM UK time, although this is purely speculation based on past release times for each of the betas landing on a Monday.
Expect the iOS 7 beta 7 download to be bigger — the previous update came in at just over 13MB, and this is pretty small considering other updates but was understandable considering hardly any changes were revealed in the changelog. If the new software lands in the next couple of hours you can expect it to be much larger, and we have come to expect a lot of improvements and bug fixes with final beta updates as we saw with iOS 6.
While nothing has been confirmed for upcoming features it is clear that the iPhone 4S won't get AirDrop like you will find on the iPhone 5. Some of our readers were hoping AirDrop would land on the iPhone 4S in iOS 7 beta 7 or the Gold Master, but sadly there's been no signals or rumors to that fact.
You can read more about the Gold Master update in our earlier article, which included a prediction that another beta would happen even though many blogs claimed the previous update was the last beta.
We will update this article when iOS 7 beta 7 is live for download, although you should understand that this software is designed for developers performing tests with their apps and is available via the exclusive developer portal along with other preview software for Apple TV and other products.
Update: The reports landing on many blogs seem incorrect and iOS 7 beta 7 hasn't gone live on Monday, although we still expect one final beta at some point and most likely this week before a GM next month.