Tesco Christmas tablet launch with Nexus 7 quality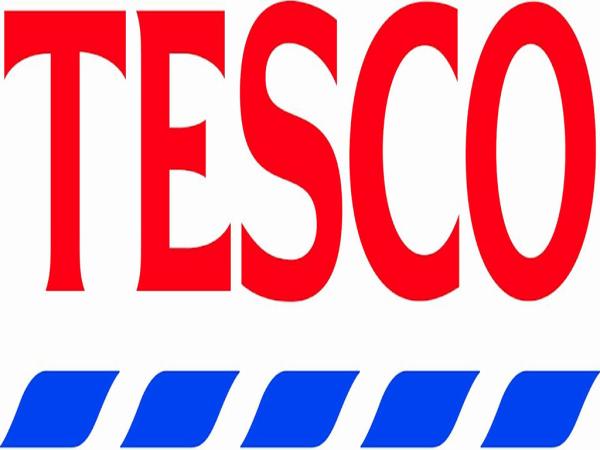 We are getting ever closer to that busy time of year again where retailers and manufacturers do everything possible to tempt us consumers to part with our cash for their goods or services, and now reports are suggesting that there will be a Tesco Christmas tablet launch that will have Nexus 7 quality.
UK supermarket chain Tesco's already has quite a presence in the high street mobile world with its own service piggy backing onto the O2 network. Now it seems the retailer is looking to increase this by releasing its own tablet device if a report from The Sunday Times is to be believed.
It is thought the move will be a way for the company to fight online retail media sales, and the rumoured device will be of a quality that is similar to the Google Nexus 7 and Amazon Kindle Fire. There is the hope that any such product with a brand name close to them the British public will be more tempted with the device.
The report doesn't go into specific details about the features of the device, but sources are claiming that the tablet will come preloaded with applications for the retailers banking and online grocery services. There will reportedly also be apps for books, films, and music that will take advantage of its own services.
It is being suggested that the move by Tesco is an attempt to regain business lost to the likes of Apple and Amazon for media sales, and the device could be priced around the £130 mark with a release in time for Christmas.
Would you buy a Tesco tablet?