New Minuum Keyboard Android app is different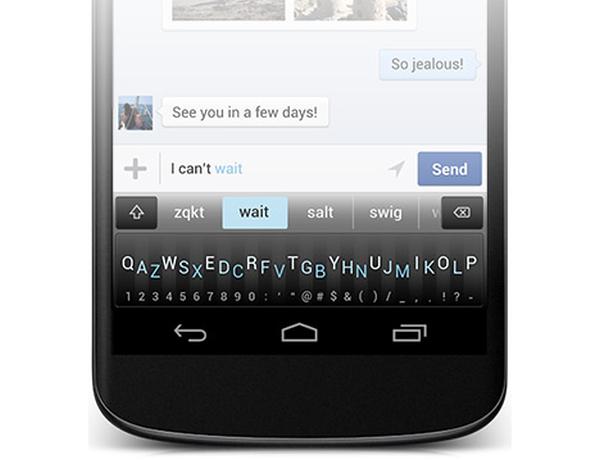 Since the increase in use of touchscreen devices has also provided users with a number of different keyboard applications especially on the Android platform, but the new Minuum Keyboard app is a little different from other offerings.
We have looked at a number of different Android keyboard apps before that have also included the free Google Keyboard, and now there is yet another one on offer in the form of the innovative Minuum Keyboard.
The app is available in the Google Play Store for £2.48/$3.99 and differs from a traditional QWERTY keyboard by having all the letters on a single line that can be selected with your thumb of finger. The app uses intelligent algorithms that will learn from the stuff you type, so it can predict what you may be attempting to write.
This also allows users to see more of the content that is being typed instead of the keyboard taking up more of the display. The app is currently only available in English but more languages are promised to be added soon.
Check out the demo video we have embedded below and head over to Google Play for more information or to download.
Which keyboard app do you use on your mobile device?