iPhone 5 Salt case offers heat protection and style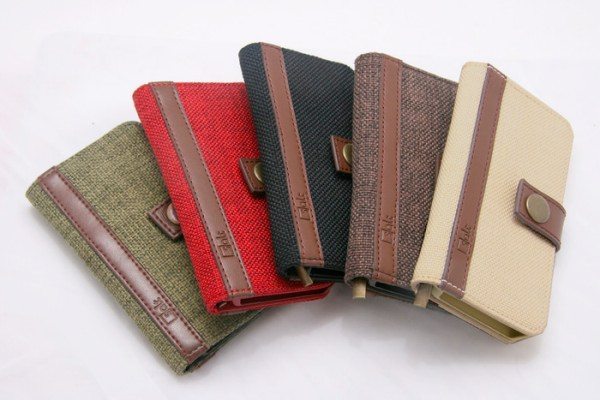 Every now and then we like to give readers news about Kickstarter projects. This is a crowdfunding site that raises money to put new ideas into production and today we want to tell you about iPhone 5 Salt cases. These are a little different from the average smartphone case accessory, as they offer heat protection for extreme conditions as well as style.
If smartphones are exposed to extreme temperatures they can malfunction or shut down altogether and even suffer lasting damage. The optimum temperature range for most smartphones is between 32 and 95 degrees, but colder or hotter than that can cause real problems for your device and also affect the battery life.
The Salt cases use material used by NASA to block heat as well as Saltbloc thermal layering technology. These cases really mean business but also look attractive. The Kickstarter campaign funding target is $27,000, and at the time of writing $1,617 has been raised with 31 days left until the deadline.
These iPhone 5 cases come in black, brown, green, red, and tan color options, and the Salt Case Company says that these are the ONLY phone cases to offer this kind of extreme heat protection. Other features include screen protection, shock absorption, a kickstand, an interior wallet with zipper pocket, and a magnetic closure. The strap and trim are made from genuine leather. You can check out a video about the Salt case below this story.
If you think this is a great idea then you might want to check out the Kickstarter page here for more details, or even become a backer for the project yourself. We'd like to know what you think of the Salt case for the iPhone 5, so do send us your comments.