Samsung ATIV Q problem could hit release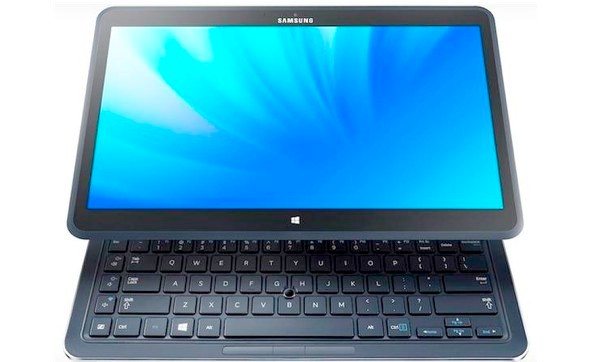 We've been giving readers information about a notable device called the Samsung ATIV Q. This differs from many devices as it is a convertible tablet that offers dual-booting for Windows 8 or Android 4.2.2 Jelly Bean. There's been a lot of interest in this upcoming hybrid, but it's being reported that Samsung ATIV Q problems may hit the release, and it could even be cancelled.
The Samsung ATIV Q has been highly praised and earned a 9-point rating in a recent video review that we shared. Previously we told how pre-orders for the ATIV Q had already begun in Germany, giving us a price indicator. Samsung Germany also stated that the device would launch there in August, but of course other regions may differ.
However, it seems the launch of the Samsung ATIV Q may now be delayed going by a report from Korea. The ATIV Q enables the user to easily switch between Windows 8 and Android 4.2.2 without rebooting, but it appears that the convertible tablet is the subject of patent infringements that relate to the same device being able to run two operating systems.
Unfortunately the release of the ATIV Q could be cancelled altogether as the issue is so significant, and this would be a real disappointment to the many buyers eagerly waiting to get their hands on the device. For now though we must treat this as unconfirmed news, as Samsung hasn't given any announcement about this yet.
Are you a potential buyer of the Samsung ATIV Q hybrid? Will you be disappointed if there is a lengthy delay in its release, or if the device never hits the shelves at all? Let us know with your comments.
Source: Naver (Google Translated)