Nokia Lumia 925 could launch on AT&T soon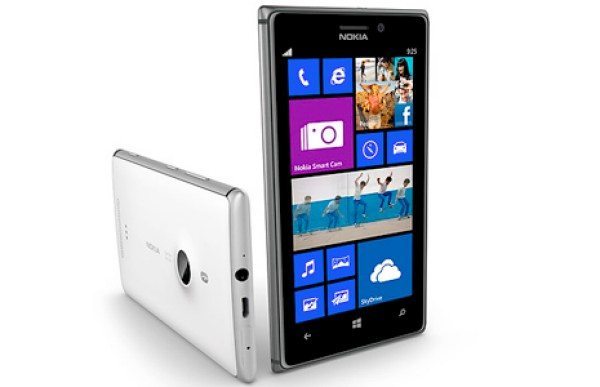 The Nokia Lumia 925 smartphone hit the shelves in June, but in the US has only been available on T-Mobile so far. However, it now looks as though the Nokia Lumia 925 could also launch on AT&T very soon. This news is sure to please customers who want a high-end Lumia smartphone with good camera capabilities.
A new report claims that two different sources say that the phone will be arriving on AT&T in mid-September and also gives price details. AT&T will be selling the black color option of the Lumia 925 for $99.99 on the usual contract. Maybe the popularity of other Lumia handsets carried by AT&T has convinced the carrier to climb on board with the Lumia 925?
Lumia 925 specs include a 1.5GHz dual-core processor, a 4.5-inch AMOLED display with resolution of 1280 x 768 and 334 ppi, 1GB of RAM, and 16GB of internal storage (non-expandable). It also has an 8-megapixel rear camera with f/2.0 aperture, Carl Zeiss optics, optical image stabilization, dual-LED flash and 1080p video capture, a 1.3-megapixel front-facing camera, and a 2000 mAh battery. It runs Windows Phone 8 with the latest GDR2 Amber update pre-installed.
The design of the Lumia 925 is slimline and it's made from aluminum with a polycarbonate reverse. Since we first heard news of the Lumia 925 coming to AT&T the carrier has cut the price of the Lumia 920 to $49.99 from $99.99. This could be an indicator that the Lumia 925 could be available shortly from AT&T, maybe even before the middle of September as the sources stated.
Are you pleased to hear of another Lumia device coming to AT&T? Would you consider purchasing the Nokia Lumia 925? Use the comments box below to let us know.
Source: WPCentral