HTC One Android 4.3 update ROM leaked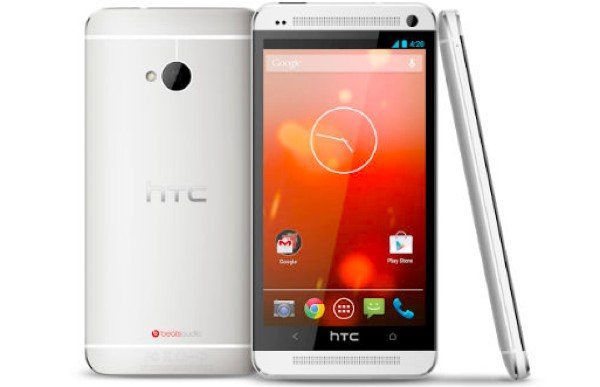 We have some excellent news today for some owners of the HTC One, as an Android 4.3 update ROM has leaked ahead of the official release. This ROM is for the international version of the HTC One and is a promising sign for US owners of the One that the official update is progressing well.
The pre-release Maximus HD 12" custom ROM updates to Android 4.3 with HTC Sense 5. The ROM maker (well known name LlabTooFeR) says that the original firmware in its untouched state will be released on August 28 and has given a time of 10am GMT. The Maximum HD ROM is build on firmware version 3.09.401.1 and there may be further changes yet, as it's not finalized.
Some changes include the ability to add your own music to video reels and HTC's Sense will also sync pictures to the track's beat. There's also a new Task Manager to be found in the app drawer and the build offers smoother animations. It well be interesting to see what other new features are added in the final build.
We recently told readers that US versions of the HTC One will bypass Android 4.2.2 and go straight to Android 4.3, and HTC says the official update will be available by the end of September. The pre-release ROM is a good indication that the OTA update is on target. Owners of the international HTC One can download this pre-release ROM at the source link below where you'll also find the changelog and instructions, but before you proceed we'll give you our usual caution.
At Phones Review we can never recommend the use of custom ROMs and recommend that people wait for the official updates to arrive. If you choose to download the ROM and anything goes wrong, then it is your own responsibility. However, we know that many readers enjoy using custom ROMs, so like to bring you the relevant details so that you have a choice.
Hopefully it won't be too much longer until the official Android 4.3 update comes to the HTC One. We'd like to hear from you if you choose to use the Maximus HD 12" ROM for the international HTC One. Please tell us if the installation went smoothly and what you think of the results by sending us your comments. Are you eagerly waiting for Android 4.3 Jelly Bean for your device?
Source: XDA