iPhone 5S to tote 64-bit A7 chip, performance boost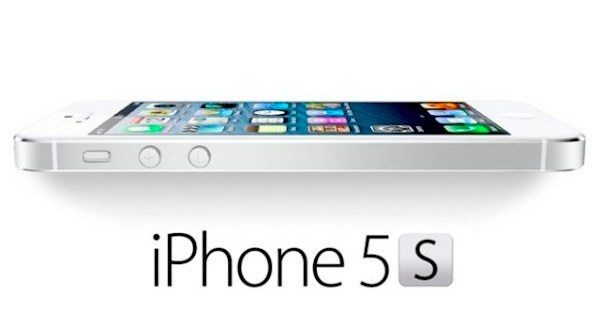 News and leaks about the next iPhone are flooding in fast ahead of the expected September 10 reveal. It has been rumoured for some time that the new iPhone will feature an improved processor, and now there are claims that the iPhone 5S is to have a 64-bit A7 chip that will offer a huge performance boost.
An A7 processor is one of the most long-standing rumoured specs for the iPhone 5S and a tweet posted today by Clayton Morris of Fox News has set tongues wagging. Morris cites sources who have told him that the A7 processor will be 31% faster than the A6 currently being used and will be 64-bit. It looks likely that the A7 processor will still be dual-core rather than the quad-core variety.
As well as this Morris revealed a further snippet dropping the possibility of a separate chip that would be dedicated to motion tracking. MacRumors points out that Apple's Jony Ive has previously talked about the way that people control devices and how this could be changed. It's also known that he has had meetings in the past with gesture technology specialists, so it's possible that this is how Apple could use this sort of ability.
Meanwhile 9to5Mac reports that prototype 64-bit A7 chips have already been tested by Apple and could be used in the iPhone 5S, and other sources have also claimed this recently. While we cannot say a 64-bit A7 processor is confirmed, we will say that all the indicators make it look very plausible to appear in the iPhone 5S.
If Morris is correct and the iPhone 5S is really 31% faster than the iPhone 5, this would be a bit hit with potential buyers. There's not too much longer to go now until Apple will confirm all of the specs and features for the iPhone 5S and we know for sure.
Are you waiting for the iPhone 5S to be officially announced? What are your thoughts on such a big performance increase as per these claims? Have you any ideas on how Apple could utilize motion tracking capabilities?