LG G Pad September release, LTE for Verizon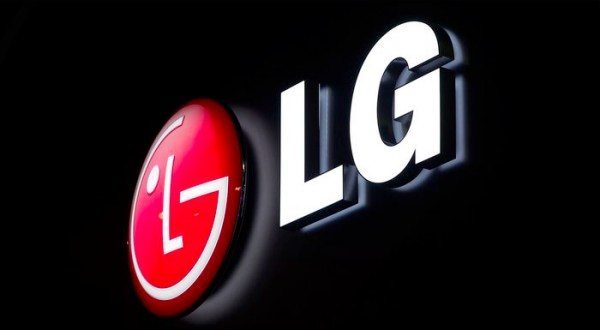 The upcoming LG G2 smartphone is causing real waves right now, but it seems that LG is also about to launch a new tablet dubbed the LG G Pad. According to reports the LG G Pad could get a September release, and it looks as though Verizon will be getting a 4G LTE version.
The new Android G Pad is expected to be introduced at IFA Berlin in early September and is set to hit the shelves by the end of that month. Inside sources claim that Verizon will offer a 4G LTE model of the G Pad, while South Korea will get a WiFi-only version.
Early leaked specs include a Qualcomm Snapdragon 600 quad-core processor and 8.3-inch WUXGA display with resolution of 1920 x 1200, although other details are scarce at the moment. The G Pad has already passed through the FCC and received Bluetooth certification.
Unfortunately we have no details yet on pricing, but LG will need to make this competitive in order to lure customers away from other tablets such as the Google Nexus 7 2, iPad mini, and Samsung Galaxy Note 8.0. The LG G2 is also headed to Verizon, so if this latest news is accurate the new phone and LG G Pad tablet could both arrive on Big Red within weeks.
We'll keep our noses to the ground and will bring you more information about the LG G Pad as we hear it. Do you think the G Pad will find a viable place in the very competitive tablet market? Tell us what you think by letting us have your comments.
Source: NewsTomato (Google Translated)