BlackBerry woes continue on reported T-Mobile decision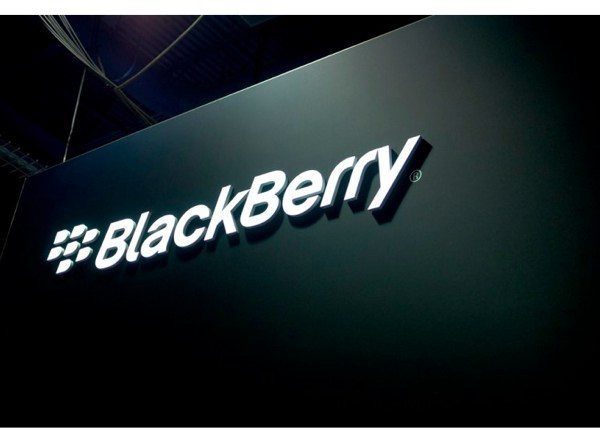 It's no secret that the launch of BB10 and the devices running it, hasn't been the big success story that BlackBerry desperately needed. It was hoped that the new operating system would revive BlackBerry's ailing fortunes, but it now seems that BlackBerry woes could be worsening following reports of a decision that T-Mobile has made.
We'll point out straight away that the new report is so far unconfirmed and stems from a T-Mobile USA employee, so we have to consider that it may not be completely accurate. Nevertheless, if this latest news is correct then it will be a harsh blow to BlackBerry.
It seems that T-Mobile, will now only sell BlackBerry 10 devices online and are stopping sales in its brick-and-mortar stores. The decision made by the fourth largest carrier in the US is said to be because of poor sales of BlackBerry 10 devices in stores.
A Cleveland employee maintains that he/she was told that BB10 devices will only be sold via direct ship but also stated this this could be something that just affects Northeast Ohio. However, it seems that other employees of T-Mobile have also confirmed that BB10 devices will no longer be sold in-store.
We've been following BlackBerry's declining fortunes and recently there's been a lot of interest in upcoming BBM Android and iPhone apps. The BlackBerry Messenger service is seen as one of BlackBerry's few remaining assets, but the long delay in going cross-platform means that other messaging services have now had time to find a place in the market.
News of this T-Mobile decision to stop selling BlackBerry 10 devices in stores seems to be further evidence of BlackBerry's waning position in the mobile market. Android and iOS devices now dominate the market, and with BlackBerry weakening further this could give Microsoft's Windows Phone platform a boost.
Hopefully T- Mobile will soon make its position clear regarding BB10 devices, but for now if you were planning to head to your local T-Mobile store to purchase a new BlackBerry smartphone, you may be wise to check availability first.
If this news is accurate are you surprised that T-Mobile will stop store sales of BB10 devices? Do you think BlackBerry has any chance of rejuvenating its place in the market? Let us have your comments.
Source: CrackBerry Forum Via: WMPoweruser