New budget iPhone 5C in plentiful leaks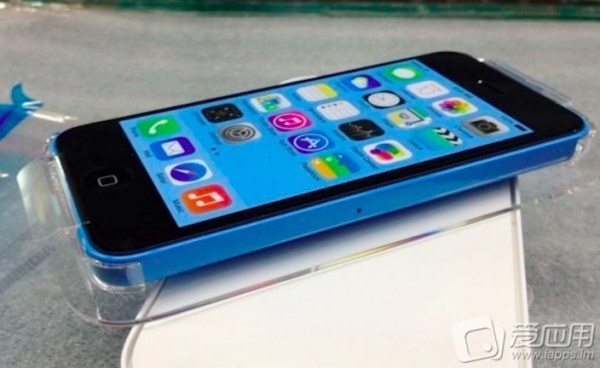 The September 10 event where the iPhone 5S is expected to be revealed is fast approaching, but we shouldn't forget the rumored new budget iPhone, dubbed the iPhone 5C. This is also expected to be making an appearance, and at the moment iPhone 5C leaks are in plentiful supply.
For those who aren't quite sure what the iPhone 5C is, it's aimed at being a lower-cost iPhone, although will not be the usual premium iPhone that you might usually anticipate from Apple. The so-called budget iPhone will have lesser specs than the new iPhone 5S and will also have a cheaper build as it's made from plastic. A nice touch though is that it's likely to be available in a variety of colors.
Recently we showed a leaked image purporting to be of the iPhone 5C in blue and although we could not verify its authenticity, it did seem to tie in with the rumors so far. In the last few days more and more leaks about the iPhone 5C have been appearing.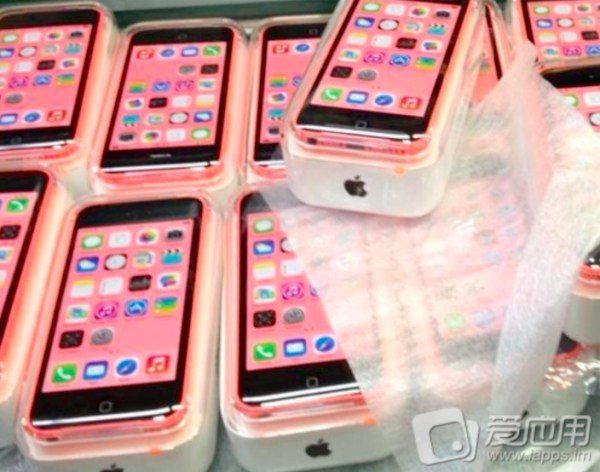 For example, some new images appeared a couple of days ago that are claimed to be of the packaging of the iPhone 5C sourced from iApps.im as reported by 9to5Mac. These appear to show color-matched wallpapers as has been previously rumored and you can see the image above.
Around the same time more leaks appeared to show the manual and SIM card ejection tool for the iPhone 5C (shown directly below). These images were posted on Weibo (log-in required) and do seem to line up with everything we've seen so far.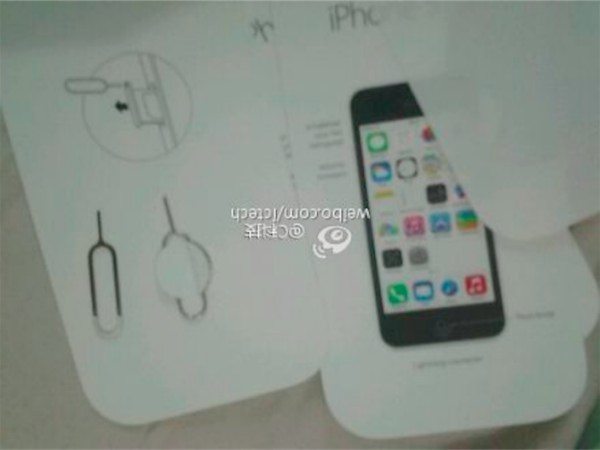 Once again we'll point out that these images are not of the highest quality and we cannot confirm if they are the real deal, but all the indications are that they are certainly plausible. Some further images then emerged, again from iApps.im, and these are clearer pictures of a device claimed to be the iPhone 5C in various colors including blue and yellow (one below this story).
You can also check out a video over on C Technology, that appears to show a working iPhone 5C using the iOS 7 Safari app. Once more, there is no way of telling whether this is the genuine article but the brief video is worth taking a look at as it's the first time we've seen what is claimed to be the iPhone 5C in action.
There's only one week to go now until the iPhone 5C should be officially revealed, and we'll be following all the news and further developments so do check back with us from time to time.
Are you a potential customer for the Apple iPhone 5C? Let us have your thoughts on the cheaper plastic iPhone by sending your comments.