Moto X on Sprint releases with incentive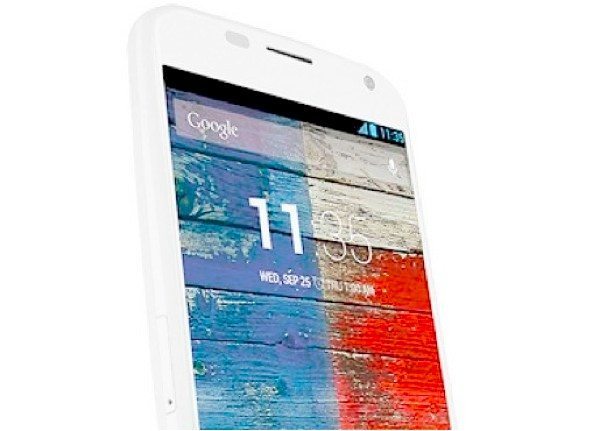 The Motorola Moto X phone is currently attracting plenty of attention. This Android device is selling worldwide on various carriers, and we now have news of its launch on Sprint. We have the release details and price ahead plus information of an incentive for purchasing the Moto X on Sprint.
Not too long ago we gave readers details of the Moto X release on Verizon, and also told about the T-Mobile support page appearing. Now Sprint users will be able to get their hands on the Moto X as the release date has now been announced as September 6, which of course is today.
The phone on Sprint is priced at $199.99 on the usual contract, and it will be available in both the black and white color versions. If you want to enjoy the customization options for the Moto X that are currently available for AT&T customers, this will not be available straight away. However, the Moto Maker facility will be available on Sprint within the next few months.
Sprint is also offering a very decent incentive for those who switch from another carrier to purchase the Moto X. Those customers will receive a $100 credit that takes the cost of the Moto X on Sprint down to $99.99. This offer is for a limited time only so that's something to take into account.
Are you considering purchasing the Moto X on Sprint? Maybe you're tempted to jump ship from another carrier to Sprint to take advantage of the incentive deal on the Moto X? Send your comments to let us know.
Source: BGR