Moto X could launch within days on Verizon, other carriers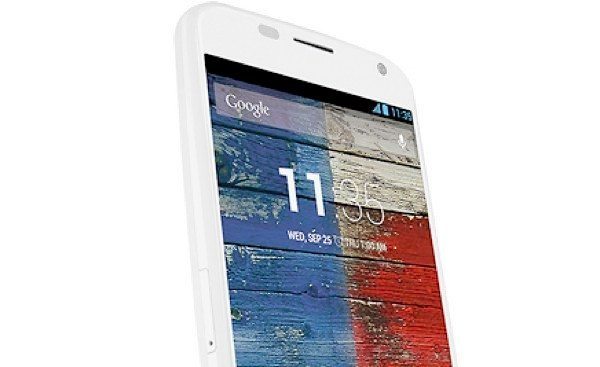 The Motorola Moto X is generating a lot of interest right now, and in the US it has just released on AT&T. This phone will be available on all of the big four major carriers but release dates for Verizon, Sprint and T-Mobile have not yet been announced. Now it looks as though the Moto X will launch within days on Verizon and the other carriers.
Earlier this month we told how Verizon had now put up an online sign-up page for the Moto X, but had still not given an availability date. August 29 has been rumored, but this date has still not been confirmed by either Motorola or Verizon. However, Motorola's VP of Product Management has used his Google+ account and given a teaser of information about further carrier launches.
Punit Soni said, "Dev editions, other carrier versions rolling out in days." Note the use of the word days and not weeks, which is pretty specific and should give waiting buyers some hope that the phone will soon be available on Verizon, Sprint and T-Mobile.
If you're thinking of buying the Moto X smartphone you may be interested in our recent article showing a video comparison of the Moto X vs. iPhone 5. We'll be certain to pass on the information about launch dates of the Moto X on more carriers as soon as we hear more.
Are you waiting eagerly for the Moto X to release on Verizon, Sprint or T-Mobile? What is the major point of interest to you regarding this device? Let us have your comments.