Samsung smartphone price rises in India a concern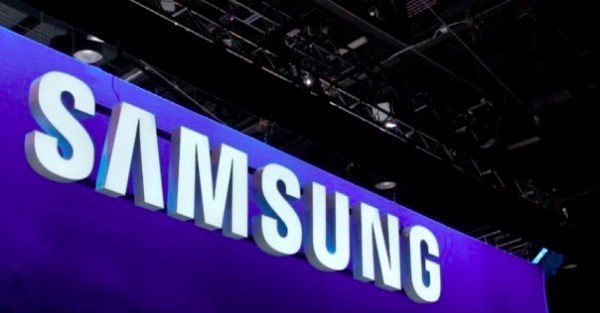 We have many readers in India and often bring information about new smartphones and tablets arriving there. Today we have some rather unsatisfying news though, as it seems there are Samsung smartphone price rises taking place across India.
Samsung has plenty of phones available in India and these are popular devices, so this news is bound to disappoint many people. These official price rises have resulted because of the depreciating rupee, which has not fared well over recent weeks. With the value of the US dollar increasing at the same time there are likely to be more import price rises on the way.
Samsung smartphone prices in India have risen by around 4 to 5%, and this will affect many potential buyers. PriceBaba.com has collected data, which indicates that the Galaxy S4 has gone up by Rs. 1,500 and the Galaxy S3 by Rs. 1,820. Meanwhile the Galaxy Note 2 has seen a price increase of Rs. 2,495, and there has been a price increase of Rs. 1,000 for the Galaxy Grand Duos.
With the release of the Samsung Galaxy Note 3 almost upon us, this high-end smartphone will now be even more expensive than the usual flagship price expected. Nokia spoke about the possibility of price increases at the launch of the Lumia 625 and Lumia 925 in India, but at the moment marketing director Viral Oza said that the company is "playing the waiting game," and has not increased prices yet.
We'd really like to hear from our readers in India about this rather concerning news. Are you disappointed to hear of these price rises by Samsung? Would the extra cost deter you from buying a Samsung phone now? You may also be interested in our earlier article today about the official introduction of the Xolo Q1000S.
Source: BGR India