Best current Android phones, judgement day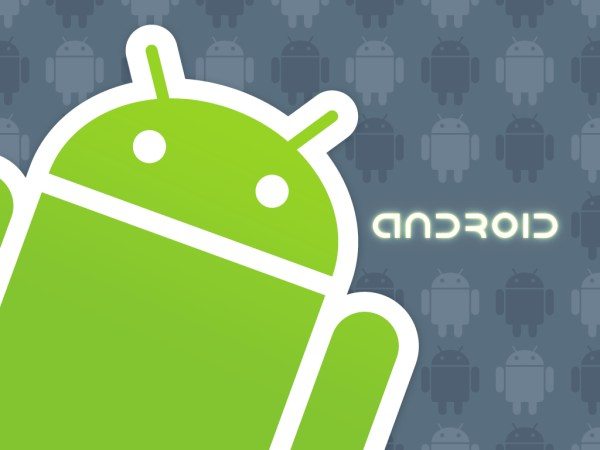 There is a proliferation of Android smartphones on offer right now, or about to release in the next few weeks. The latest to be officially announced is the Samsung Galaxy Note 3, another impressive phone from the Samsung stable. So which is the best current Android phones that customers want to buy now? It's judgement day so read on.
If you are just about to purchase a new flagship smartphone the choice of top-end handsets can be bewildering, and sometimes it can be nice to get a bit of input from other buyers. A recent survey considered the following phones as potential purchases, the Samsung Galaxy Note 3, Samsung Galaxy S4, LG G2, HTC One and Sony Xperia Z1.
The are all Android flagships that are either already on sale or will become available very soon, and other a varying choice of notable smartphones. The Phone Arena poll asked readers which of these phones they would get, and also offered an extra category of "another device."
The results are very interesting as the LG G2 came out top with 28.31% of the vote, with the Samsung Galaxy Note 3 in second place with 24.06%. The Sony Xperia Z1 followed on 18.69%, then the HTC One on 13.16%, Galaxy S4 with 8.55% and then finally 7.23% chose the alternative device category. It's notable that the most recent devices to be announced took the first three places, though we suppose this is understandable as they are fresh in people's minds.
We've been very enthusiastic about the LG G2 so it's very interesting to see this device in first position, considering the marketing power of the Samsung brand. Then again, this poll was conducted with readers of a phone website and so they may be a little more savvy about the phones on offer than some others.
The Google Nexus 5 hasn't yet been officially introduced, but we would be curious to know what the result would have been if this phone had been included in the poll. If you want to see more about any of these phones in particular then you can check out our previous articles on each by simply clicking on the title links.
Which of these best current Android smartphones would be your choice? Are you surprised at any of the results of the poll? Let us have your comments.
Source: Phone Arena