Samsung Galaxy S3 secure edition has extreme price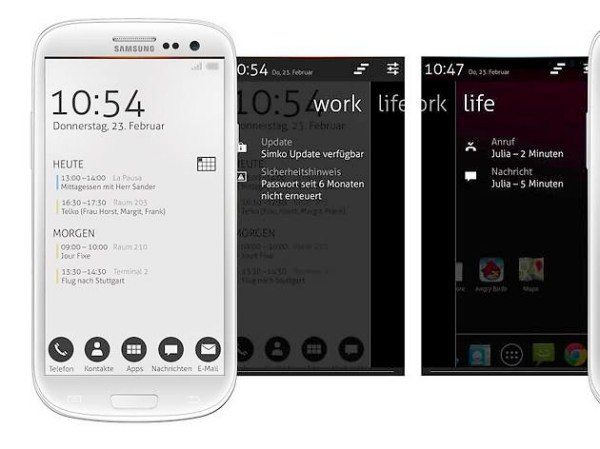 The Samsung Galaxy S3 (S III) that released last year has already been usurped by this year's Galaxy S4, and yet we have heard news today of a rather special version of the Galaxy S3. The launch of this Samsung Galaxy S3 secure edition sees the smartphone with an extreme price.
The exclusive high-security version of the Galaxy S3 uses SiMKO security technology, despite the fact that Samsung has its own Knox security solution that has already met with US Department of Defense approval.
Apparently Knox doesn't offer high enough security for Germany though, hence the exclusive GS3 edition. The technology used with SiMKo security is pretty complex, but SamMobile explains, "SiMKo contains something called the L4 microkernel, which has only around 10,000 lines of code and provides a limited and secure environment for running a few apps, similar to Knox."
When users don't require the extra security they can revert to the usual Android operating system, and data between the two can be separated. This SiMKo Galaxy S3 (dubbed SiMKo 3) cannot be purchased by the average consumer, but not many people will be sorry once they've seen the price.
This Galaxy S3 high-security variant is priced at a whopping €1700, that's around £1,435 or $2255! It can only be acquired by government agencies and businesses, which is perhaps just as well considering that price tag.
What are your thoughts on this exclusive edition of the Samsung Galaxy S3 featuring SiMKo security technology and it's hefty price? Let us know with your comments.