iPhone 6 in-cell touch and 5-inch display likely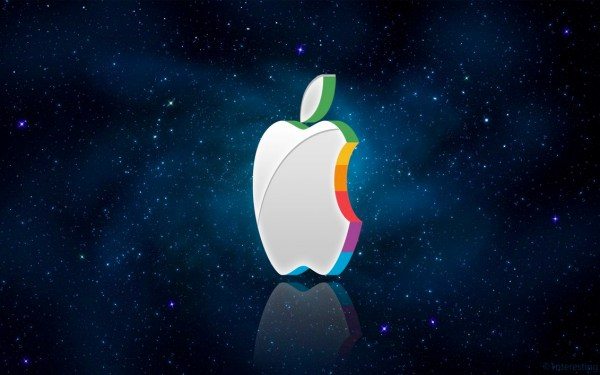 The iPhone 6 is already a subject of discussion, and we're seeing plenty of leaks, rumors and insight about this Apple smartphone. Recent reports suggested the possibility of a whopping 6-inch display, but it now seems the iPhone 6 will have a 5-inch display at the most and still feature in-cell touch technology.
Unless you've been living under a rock you are likely to have heard about the Apple event that takes place tomorrow, where we expect to see the next iPhones and more about a public release of iOS 7. The iPhone 6 is not due until next year, but despite this there is still plenty of interest in the device.
A few days ago we informed about a report stating that Apple was currently testing iPhones with a variety of display sizes, anything from 4.8-inches to 6-inches. We also told of sources saying that Apple was now more open to the idea of an iPhone in phablet form.
However, the idea of a 6-inch iPhone 6 now seems to have been discounted by respected analyst Ming-Chi Kuo of KGI Securities. Kuo is a hugely reliable source of upcoming Apple plans, and in a note to clients said that that although the iPhone 6 will have a larger display than current iPhones, it will not be as large as 6-inches.
Instead Kuo noted that the iPhone 6 will have a screen size of between 4.5 and 5-inches. Another snippet of information revealed is that the new iPhone in 2014 will feature the same in-cell touch technology as is used now. Using this type of technology will enable Apple to maintain the thinness of the display panels, and hence a slimmer form factor.
At tomorrow's Apple event we anticipate the unveiling of the iPhone 5S and 5C, but if you were hoping that either of those would step up to a larger display you're likely to be disappointed. All of the leaks suggest that they will both have the same 4-inch display size as on the existing iPhone 5.
What are your thoughts on the display size for the iPhone 6? Would you like to see the screen increased to as much as 6-inches, or do you feel that between 4 and 5 inches is adequate? Let us know by sending in your comments as we always appreciate hearing from readers.
Source: 9to5Mac