Xbox Music lands on Android and iOS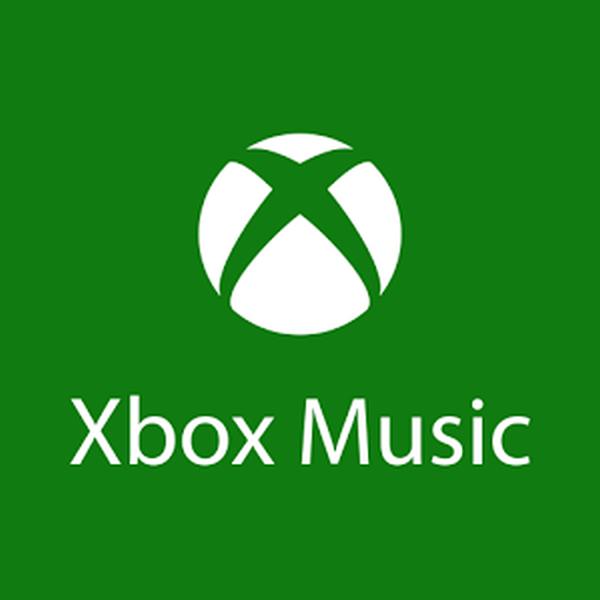 As the use of smartphones and tablet devices has increased so as their ability to sync with other hardware that is found inside our homes, and now the Xbox Music app has landed on the Android and iOS platforms for users to download.
There have long been mobile services that allow users to stream music content and now owners of Android and iOS devices can add another service to that list by downloading the free Xbox Music application.
Going up against the likes of Spotify and Pandora Xbox Music offers music streaming to members, and in the future Microsoft is going to add the feature of being able to download tracks for listening when an Internet connection is not available.
An Xbox Music Pass will be required to use the application that costs $9.99 each month or $99.99 for the full year, which will provide unlimited access to a huge catalogue of music. This will allow playback across a number of mobile devices as well as a PC or Xbox console.
If a user adds a new track to their Xbox console the same track will be available on their Android or iOS device and there are thousands of music videos also available to view. To find out more information or to download head over to Google Play or the App Store.
Will you be using the Xbox Music service on your Android or iOS device?