iPhone 5C price, pre-order date and iPhone 5 specs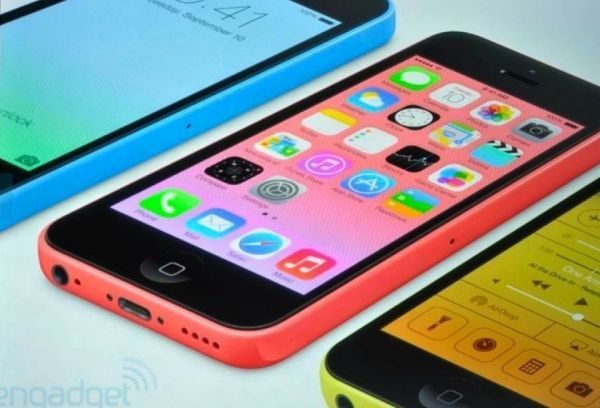 The new iPhone 5C name is the real deal; all the rumors to date have come true today via the Apple event in Cupertino. The covers have been taken off and now we can officially let you know about the new cheaper iPhone, the 5S was also announced but we will give you all the details on this shortly.
The iPhone 5C is in fact the iPhone 5, which was released in 2012 with a different colourful body. In fact it will come in an array of colors including white, green, red, blue and yellow, and if you look at our previous article earlier we did say the colored dots on the Apple banner could do with the new iPhone 5C colors.
The new C version of the iPhone 5 will come with a polycarbonate plastic body featuring a 4-inch Retina display with the same 1136×640 pixel resolution, dual-band 802.11a/b/g/n WiFi connectivity, A6 chip, 8MP rear camera, it basically has the same specs as the iPhone 5 but the 5C does come with a bigger battery and supports more LTE bands.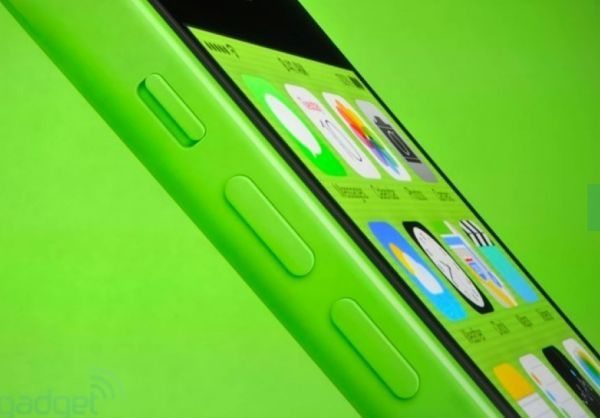 Customers will be able to pre-order the iPhone 5C on September 13th and shipping will commence on Sept 20, the 16GB will cost $99 and the 32GB /$199 with a two-year contract.
Apple will also sell custom cases for the iPhone 5C made with a soft to touch silicon rubber; these will cost $29 each.
Are you going to get the iPhone 5C?
Source – Engadget