PhotoStackr iPhone app for Facebook now free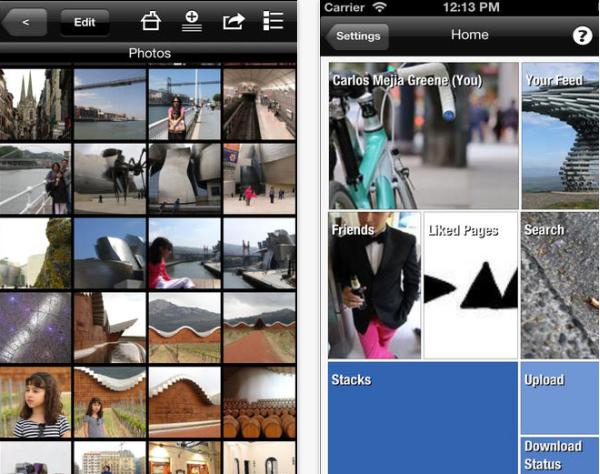 There are numerous ways that mobile users can make life easier when interacting with their social networking accounts thanks to the countless applications that are released, and now the popular PhotoStackr iPhone app for Facebook is available free from the App Store.
Lots of mobile users take advantage of the numerous apps that are available and PhotoStackr brings Facebook users a nice way to easily browse, upload, and even add comments to images on Facebook.
Users get the chance to pick how they want to view their photos whether it will be in a gallery style, list, slideshow, or full screen mode. When browsing images in the gallery style users can zoom in and out to view two different sizes of thumbnails.
The full screen image browser will also let you to easily swipe through photos and zoom in by pinching, and images of your friend's albums can also be viewed. Images are cached for quick and easy access, and an offline mode allows viewing when not connected to the Internet.
You can even send your favourite images to the Stack which is a unique feature that can also be used offline, and images can be shared via email, Facebook, Twitter, and Tumblr.
PhotoStackr for Facebook 1.9 is available free on the App Store for owners of the iPhone, iPad, and iPod Touch running iOS 5 or later.