iOS 7 release countdown, prepare for change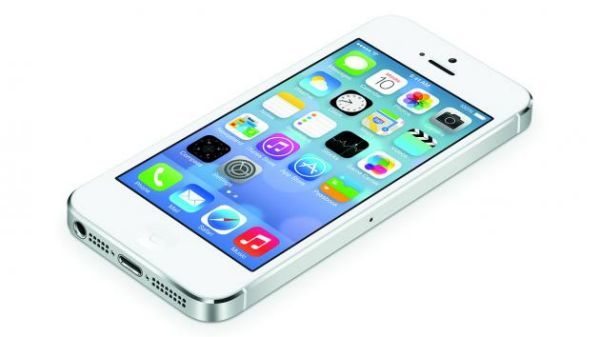 The iOS 7 release countdown has now begun, and from September 18 Apple users will be able to get to grips with the radical operating system.
Yesterday Apple announced that the new looking iOS 7 will be released on September 18 and users will be able to download and install by going into Settings > General > Software Update on their device, developers got to install iOS 7 GM yesterday, personally we believe you should wait until the 19th because the system is going to be very busy indeed.
There is only 7 days to go, so please prepare for a huge change. There will be many trying to download OTA and other sitting with their device connected to the laptop or PC and hitting the update button, but we are not convinced everyone will like the radical changes Apple has made to its operating system.
Before you install the new iOS 7 we recommend you backing up your iDevice, and please remember once you have iOS 7 installed it will be very hard to get back to iOS 6. If you like the way iOS 6 runs then stick with it, because iOS 7 is nothing like iOS 6 at all, and we mean total changes with new look.
If you are an iPhone owner you will have probably seen what the new iOS 7 looks like, the styling, the new features etc — Do you like the new look? We have even had a few readers say they are too scared to install iOS 7 because it is just to radical for them.
Phones Review have been playing around with iOS 7 since beta tests, and yes at first it was crazy and to much to take in at first. In some cases were left a little frustrated about the new look of the icons, but now we are used to it we love it. It all looks contemporary with cleans lines with the transparent goodness.
Will you download the new iOS 7? Just be prepared for change!