New Motorola Nexus envisioned to impress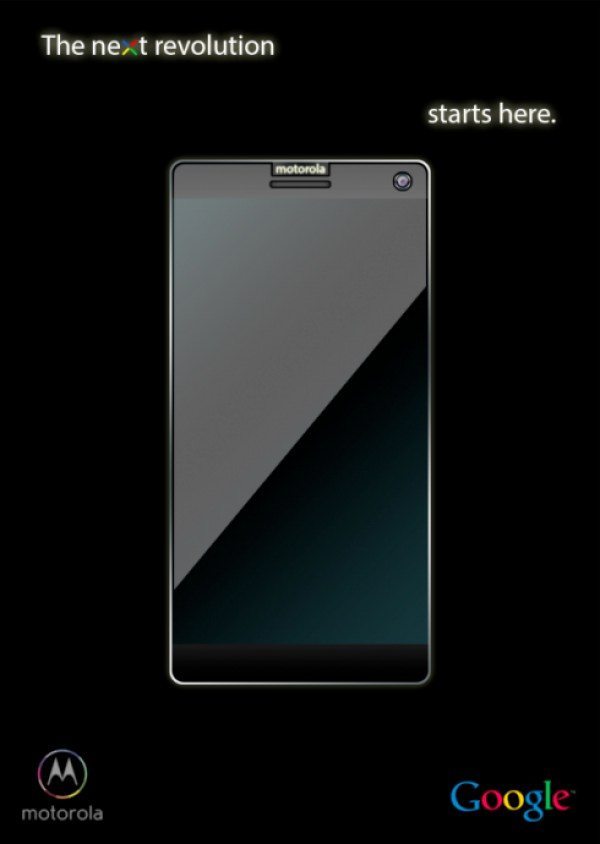 The upcoming Google Nexus 5 smartphone is a device that many people are talking about. The manufacturer has not yet been confirmed, but LG seems to be the most likely contender, with Motorola another possibility. Today we want to show you a new Motorola Nexus phone that has been envisioned to impress.
This is a new concept design, and we've already seen plenty of Nexus 5 concepts, including another yesterday that was described as the perfect Nexus. Everyone will have different ideas of what is the ideal Nexus smartphone though, so we thought this latest design might be of interest.
This concept Nexus smartphone was designed by Victor Monteiro, and we think it offers a beautifully stylish possibility. One striking part of this design is the edge-to-edge display, and we think this is something that many potential Nexus 5 customers would like to see.
This Motorola Nexus imagining packs a 2.1GHZ Snapdragon 800 processor using Motorola X8 architecture, Mali 400 MP4 graphics, and has a 4.8-inch Full HD display protected by Gorilla Glass 3. It also has a 3GB of RAM, up to 128GB of internal storage, a 13-megapixel rear camera, 5-megapixel front-facing camera (both have HDR), and a 3120 mAh battery.
The exceptionally slim bezels are formed from an aluminum stripe around the handset. While the above specs may be rather too ambitious for the real Nexus 5, they certainly give food for thought.
It remains to be seen who will manufacturer the upcoming Nexus 5, but while we wait for an official introduction we'd like your thoughts on this Motorola Nexus phone concept.
Would you like the Google Nexus 5 to have similar styling to this? Send your comments to share your thoughts.
Source: Concept Phones