Official Apple iPhone 5S, 5C cases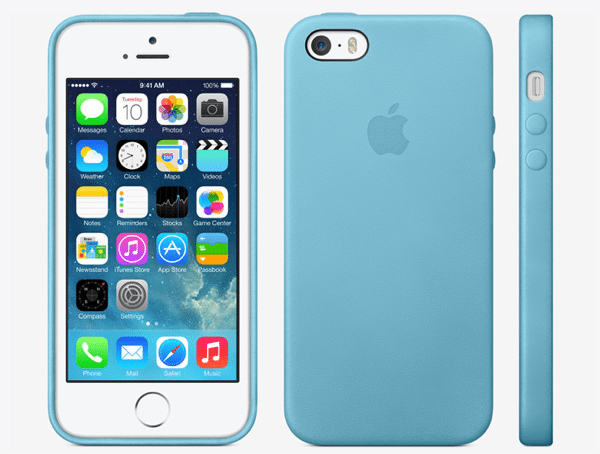 The dust is starting to settle after the event introductions yesterday of the iPhone 5S and iPhone 5C. There will be many of you that have already decided to purchase one of these new Apple handsets and might want to protect it with an iPhone case accessory. Along with the phones, some official Apple iPhone 5S and 5C cases were detailed.
We all know what it's like when we first receive a spanking new shiny smartphone. While we don't necessarily want to cover up its styling, we want to protect it as best we can. Often it's best to use official accessories and Apple has announced new cases for the iPhone 5S and 5C.
The iPhone 5S gets some precision engineered cases with premium leather outers and protective soft color-matched microfiber inners. The actual iPhone comes in grey, silver or gold and the cases come in 6 different colors, which are brown, beige, black, yellow, blue, and red. The price of these cases is $39.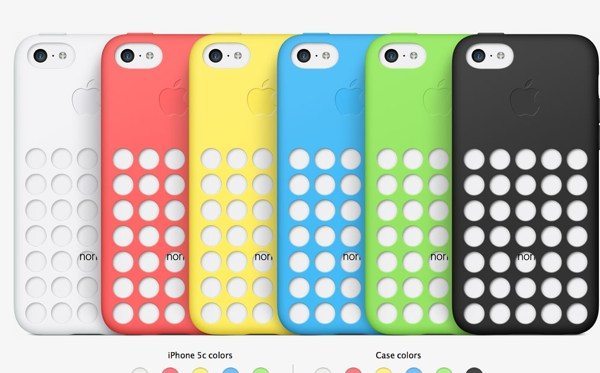 Meanwhile the iPhone 5C benefits from some new colorful silicone cases in an unusual mesh style. You can match the colors with your phone, or choose a contrasting color to mix things up a bit. Color options are white, pink, yellow, blue, green and a rather staid black. These iPhone 5C cases are $29.
If you want to see more about these official Apple cases for the iPhone 5S or 5C head to Apple here. We think these new cases should appeal to many people purchasing either of the new iPhones. The premium iPhone 5S case offers a nice touch of class, while the funkier iPhone 5C cases offer something a little different.
Have you decided whether you'll buy the Apple iPhone 5S or 5C yet? If so will you be splashing out a bit more cash to get the official iPhone case accesories for your device? Let us know with your comments.