iPhone 5C vs Nokia Lumia 520 key specs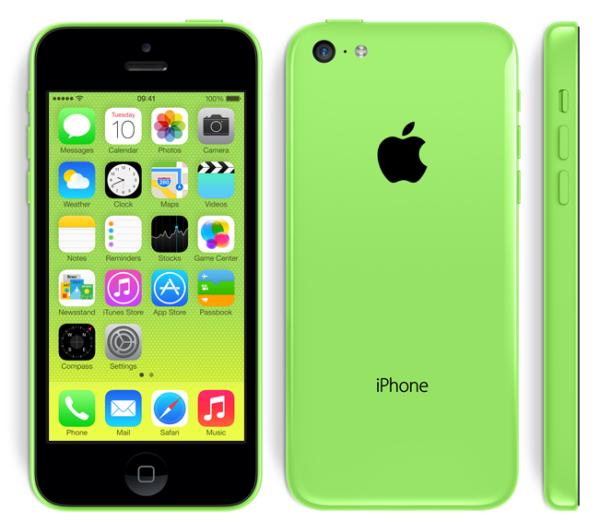 Yesterday Apple launched two new smartphones to the world with one of the devices being targeted towards customers that normally can't afford to own an iPhone, and now we are looking at the iPhone 5C vs Nokia Lumia 520 with the key specs looked at.
This may seem a rather unfair comparison considering the much lower cost of the hugely popular Nokia Lumia 520, but Nokia UK took to its Twitter account yesterday and thanked Apple saying that imitation was the best form of flattery hinting at the variety of colours the iPhone 5C will be available in.
Screen
The Nokia Lumia 520 has a 4-inch IPS LCD display with resolution of 800 x 480 and 233ppi, which compares to the iPhone 5C that uses a 4-inch Retina display with 1136 x 640 resolution with 326ppi.
Processor
The iPhone 5C uses the Apple A6 dual core processor that is clocked at 1.3GHz along with 1GB of RAM, while the Lumia 520 has the 1GHz Qualcomm MSM8227 dual core processor with 512MB of RAM.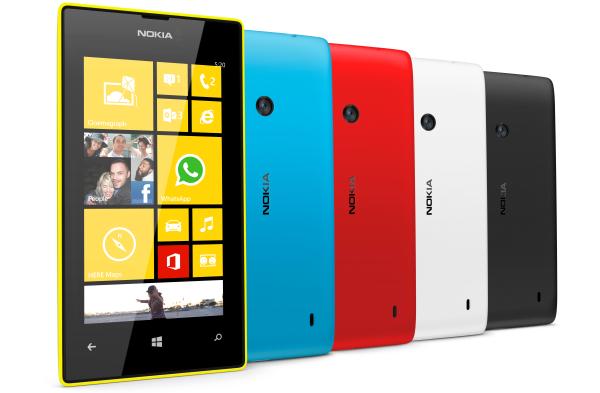 Cameras
The Nokia has a 5-megapixel rear camera with autofocus and 720p video capture but no front facer, while the iPhone 5C features has an 8-megapixel iSight rear camera along with a 1.2-megapixel FaceTime shooter around the front.
Storage
Purchasers of the Nokia Lumia 520 get 8GB of internal storage that is expandable via microSD card while the iPhone 5C comes with either 16GB or 32GB storage options that isn't expandable.
Size & Weight
The Nokia Lumia 520 measures in at 119.9mm x 64mm x 9.9mm and it weighs 124grams which compares to the iPhone that comes in at 124.4mm x 59.2mm x 8.97mm weighing 132grams.
Operating System
The new iPhone will launch running the iOS 7 operating system while the Nokia runs the Windows Phone 8 OS.
Obviously the Nokia Lumia 520 can be picked up for a lot less money than the iPhone 5C and we have already looked at the unlocked price of the so called more affordable handset from Apple for UK users.