Apple iPhone Sept 2013 full keynote video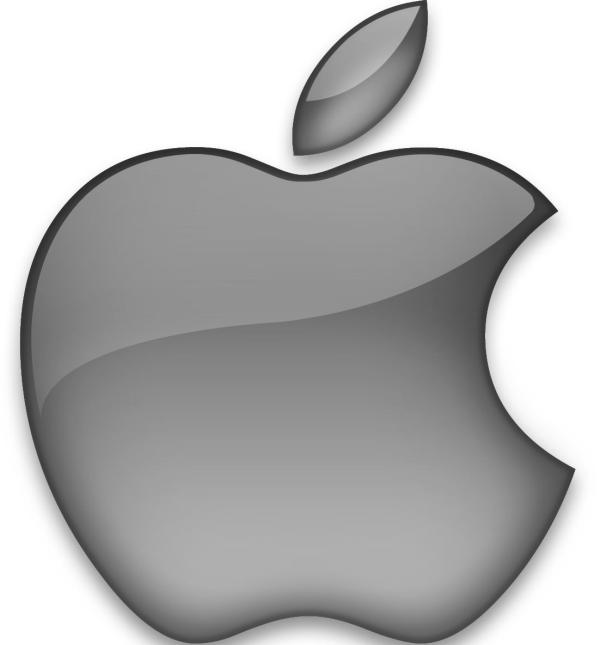 The dust has now settled on the highly anticipated unveiling of the new iPhone models for this year, which have got a mixed reception from some fans although the two devices will sell by the bucket load. Now we have the Apple iPhone Sept 2013 full keynote video for your viewing pleasure.
Unlike its fierce rivals Samsung and other mobile companies Apple didn't provide a live stream for its keynote address the other day, which is surprising in a way as back in June of this year at WWDC 2013 fans of the company were treated to a live video stream of all the goings on.
The latest event could only be seen after the lights had gone down and everything had been revealed via Apple TV and online. It is not known officially why Apple decided not to provide a live video stream for the iPhone event, but there were many fans disappointed.
Many would have seen the likes of Samsung and Google recently among others providing the opportunity for fans to see the unveiling of new hardware or software as it happens instead of relying on live blogs.
Anyway if you want to relive the unveiling of the iPhone 5S and iPhone 5C along with details of the software that will be running on them hit the play button below.
Were you disappointed there was no live stream for the new iPhone event?