iOS 7 public release countdown starts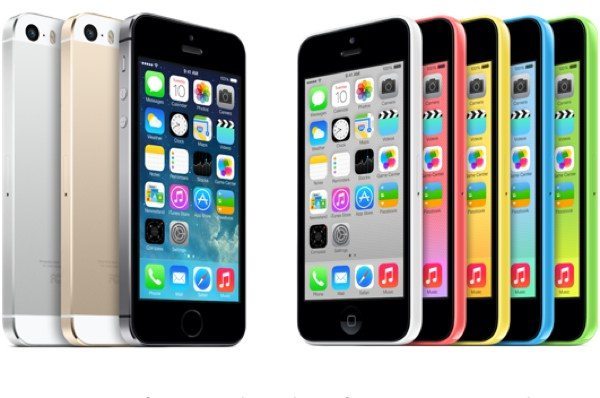 One of the best parts of the recent Apple event was hearing the public release date of iOS 7, the next major mobile operating system upgrade. It will be available from September 18, which is now less than a week away. The iOS 7 public release countdown has now started.
We've been keeping readers informed about iOS 7, which is a radical change from previous Apple mobile operating systems. It may take a while for some people to get used to it, although others will take to it straight away.
You may want to take a look at the countdown tool below so that you can count down the hours and minutes before the general release of iOS 7. Nobody knows exactly what time Apple will let iOS 7 go live, but we do know it will happen on September 18.
Last year, iOS 6 released shortly after 9am PDT, (12 noon EDT, or 5pm for UK), so our prediction is that it will release at about the same time this year. Therefore we've set the countdown for 9am PDT, as this is the closest we can come to a precise time for the iOS 7 release to the public.
The Gold Master iOS 7 is now in the hands of developers, which is the final build before it reaches the public. You may want to see details of the full changelog, and we've also shown a GM iOS 7 review video to give an idea of what you can expect. Hopefully the public release of iOS 7 will be very close to the time that we've forecast above.
In the meantime we'd be really interested to hear if you're one of the many people avidly waiting to download iOS 7 on your existing Apple device? What are your expectations for iOS 7, and are you ready for the change? Let us know with your comments.