Samsung Galaxy Note 3 pre-order in China, Australia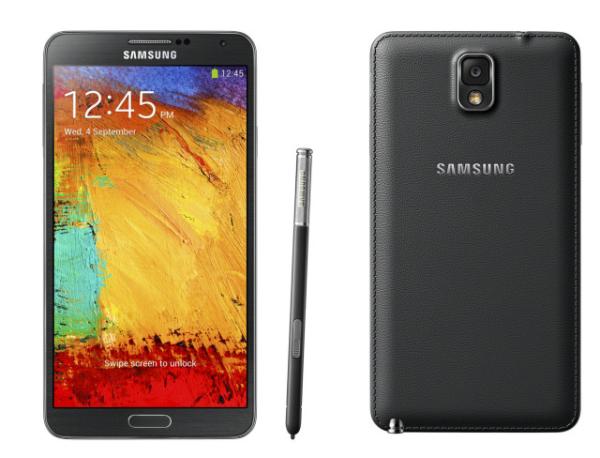 Just over a week ago the world was treated to its first official look at the Samsung Galaxy Note 3 which could easily prove to be the most successful model yet in the popular phablet series, and now the device has gone up for pre-order in both Australia and China.
The smartphone is due for release later this month in some regions and now consumers in China can pre-order the handset along with the Galaxy Gear and Galaxy Note 10.1 2014 as well. This is via JD.com that has all three variants of the Samsung Galaxy Note 3 available at a price of RMB $5699.
The wearable smartwatch is available at RMB $2999 and for customers reserving the Galaxy Gear and the Note 3 will get some free gifts worth RMB $500. Meanwhile users in Australia can also place a pre-order for the device via the Mobcity website that have two versions of Galaxy Note 3.
Both handsets have 32GB of on board storage and the first model uses the Samsung Exynos Octa core processor and is priced at $899.95 plus delivery with the model number of N9000, and you can get this in either black or white.
This version of the smartphone isn't compatible with LTE networks so the N9005 is available for the same price and is believed to use the quad core Qualcomm Snapdragon 800 processor clocked at 2.3GHz.
Both of these models are down to be available later this month on the 25th which is the same date as a lot of other regions.
Are you going to get the Samsung Galaxy Note 3?