iPhone 5S vs. HTC One, determined by specs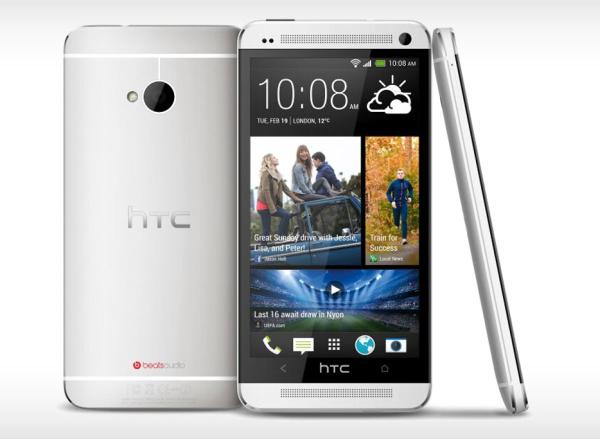 Apple has always been known for producing smartphones that have a premium feel to them but this year HTC released a handset that easily rivals the build quality of any iPhone ever made, and today we are looking at the new iPhone 5S vs. HTC One and the two devices specs.
A couple of days ago Apple introduced the world to the iPhone 5S that is joining an already crowded smartphone market, but this won't stop the device selling like hot cakes. Below this article we have a video for your viewing pleasure that is basically running through the key differences in the specs of the iPhone 5S and HTC One.
Obviously the new iPhone model is smaller than the HTC One measuring 123.8mm x 59.6mm x 7.6mm weighing 112grams, which compares to 137.4mm x 68.2mm x 9.3mm at 143grams. This is due to the larger 4.7-inch display on the HTC One compared to the iPhone 5S at 4.inch.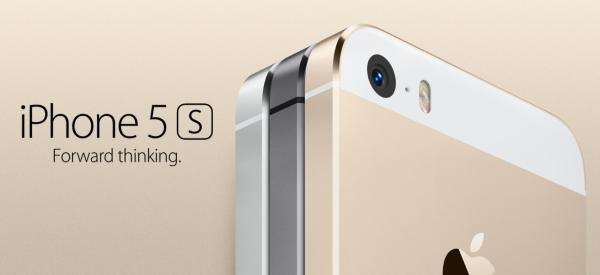 In terms of screen specs the HTC One has a Full HD 1920 x 1080 resolution display with 468ppi pixel density which compares to the iPhone 5S that has a resolution of 1136 x 640 and 326ppi. Under the hood of the HTC One is the Qualcomm quad core Snapdragon 600 processor running at a clock speed of 1.7GHZ.
Apple hasn't released the full specs of the new A7 64-bit chip while the HTC One has 2GB of RAM with the new iPhone believed to be at 1GB of RAM. In terms of on board storage the iPhone 5S comes in either 16GB, 32GB, or 64GB options that are not expandable, while the HTC One is available in either 32GB or 64GB of non-expandable storage.
Camera wise the HTC One has the 4MP UltraPixel rear facing unit which has proven to be a great low light performer, while the iPhone 5S has an 8-megapixel rear camera that is paired with a new TrueTone dual flash.
Both rear cameras use larger pixels to improve image quality while around the front the HTC One has a 2.1-megapixel unit capable of Full HD video capture, which compares to the 5S that only has a 1.2-megapixel unit at 720p.
Supplying the juice on the HTC One is a 2,300 mAh unit that compares to the iPhone that has a 1,400 mAh power plant.
Which of these handsets do you prefer the look of?