Plants vs Zombies 2 for Android released for some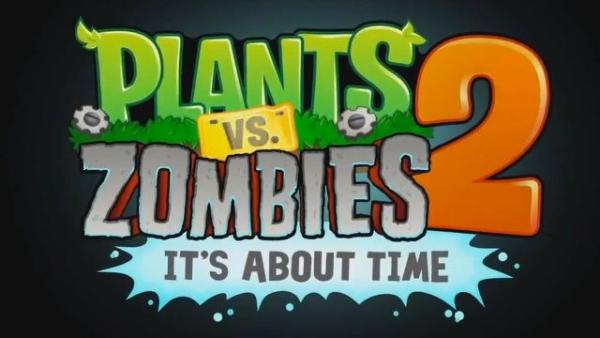 There has been a lot of frustration among Android fans in the last few weeks since they have again been waiting for a major app title to be released onto the platform, but now we have news that the Plants vs. Zombies 2 game for Android has been released for some users.
We heard yesterday that the highly anticipated game could be seeing a release as soon as today over in China, and low and behold Android users in the country can now get access to the game via Baidu's AppSearch Android market.
The game has yet to be released to the Google Play store but reports are saying that the game has a new map based progression system, which comes along some new themes and costumes. The iOS version of the game has proved to be hugely popular and the fact that it is now available in China must mean it will be available via Google Play at any time now.
According to the Android Community there is a way for anyone to download the game but the game has some permissions that include the likes of sending SMS messages, and there is a link provided to download the game along with instructions, but we can't recommend you try this and only do so at your own risk.
In the meantime we will have to wait for the game to become available on Google Play which at the time of writing there is no sign of it.
Will you be trying to download the game from Baidu?