Samsung Galaxy Note 3 demand following iPhone 5S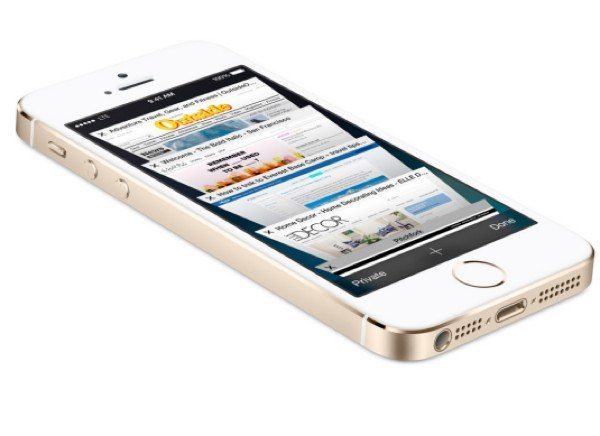 The latest Samsung and Apple flagships have now both been officially introduced. The Samsung Galaxy Note 3 and Apple iPhone 5S were both unveiled in a blaze of glory. The Galaxy Note 3 event was first, and this smartphone has attracted a lot of attention, but it will be interesting to see Galaxy Note 3 demand following full details of the iPhone 5S now being confirmed.
To a certain extent these are very different smartphones with the Note 3 being a phablet size against the much smaller iPhone 5S. The different operating platforms are also significant as the Note 3 is an Android device white the iPhone 5S runs Apple's iOS. That aside though and concentrating solely on the quality of the phones, it will be interesting to see which device people find most desirable.
Huge sales of the Samsung Galaxy Note 3 already seem assured, given the popularity of previous Galaxy Notes, but of course this also applies to the iPhone 5S. It's intriguing to ponder over whether the announcement of the iPhone 5S will now threaten sales of the Galaxy Note 3.
If you're firmly in either the Android or iOS stable then you probably wont' be persuaded to switch operating platforms so your decision is already made. However for those who are open to the idea of either operating platform you might want to compare the key specs.
The Galaxy Note 3 has either a 1.9GHz Exynos Octa processor or a 2.3GHz Qualcomm Snapdragon 800 quad-core processor (regions vary), a 5.7-inch Full HD Super AMOLED display with 386 ppi , 3GB of RAM, and 32 or 64GB of internal storage, expandable via microSD. It also totes a 13-megapixel rear camera, a 2-megapixel front-facing camera, 3200 mAh battery, NFC and will launch on the Android 4.3 Jelly Bean operating system. It comes in black, white or pink color options.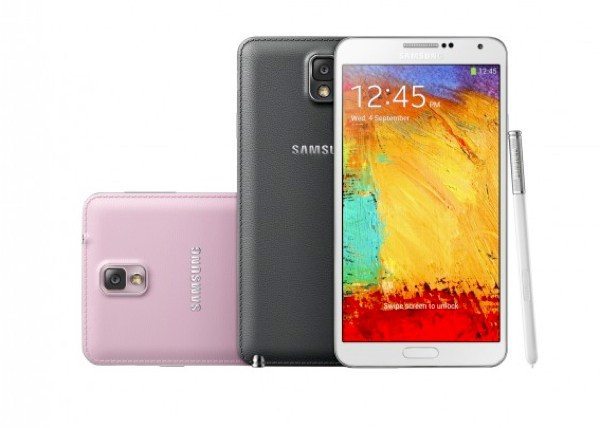 On the other hand the iPhone 5S has a 1.7GHz 64-bit Apple A7 dual-core processor, a 4-inch display with resolution of 1136 x 649 and 326 ppi, unspecified RAM, and 16, 32 or 64GB of internal storage (non-expandable). It has an 8-megapixel rear camera, 1.2-megapixel front-facing camera, 1570 mAh battery, and runs iOS 7, but doesn't have NFC. It comes in gray, silver or gold colors.
We must point out that this is not intended to be a full comparison of specs and features. Both phones have a proliferation of varying features and both have a immense amount to offer to smartphone users. For example the cameras on the iPhone 5S and Galaxy Note 3 both have a vast amount of features and we cannot list them all here. We should note though that the Galaxy Note 3 also offers the use of the S Pen stylus.
On the surface we can see that these are very notable smartphones. The Galaxy Note 3 will release from September 25 worldwide, although in Japan and the US the phone won't launch until October. The iPhone 5S beats the Note 3 to the starting line though, with a release set for September 20 in various countries including the UK and US.
It would be really good to hear from readers about these two impressive devices. Have you already got a preference for the Samsung Galaxy Note 3 over the Apple iPhone 5S or vice versa? Were the operating systems a major factor in your decision or something else entirely, such as the display sizes? Do you think that demand for the Note 3 will be affected by the arrival of the iPhone 5S? We're interested to have your comments on this.