iPhone 5S full US pricing, worldwide availability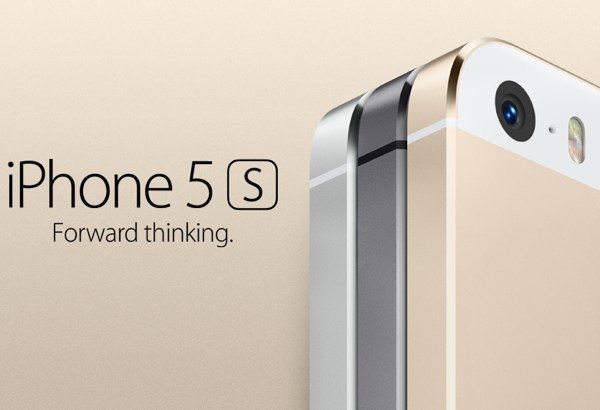 We're just starting to get over the excitement of the new iPhone reveals at the Apple event. After what seems like a long wait it has now been confirmed that the iPhone 5S release date is from September 20th. Now we want to give some information about iPhone 5S full US pricing and worldwide availability.
Previously we gave some initial release information on the iPhone 5S, with a starting price of $199 for the cheapest model. We now have further details for other models. The price stateside on Verizon, AT&T and Sprint for the 16GB model is $199, for the 32GB version it's $299 and for the 64GB model $399, all on the usual two-year contract.
If you want to buy an unlocked iPhone 5S then T-Mobile will be selling the 16GB model for $649, the 32GB variety for $749 and the 64GB largest storage model for $849.
The first countries to see the release of the iPhone 5S will be Australia, Canada, China, France, Germany, Japan, Singapore, the UK and USA, all on September 20th. The new iPhone's availability will spread to over 100 countries by December and we'll bring you more specific details on releases for various regions as we hear it.
Japanese carrier NTT DoCoMo will now also offer the iPhone, and China will have the iPhone from the initial launch day for the first time. You may also want to check out our posts on the iPhone 5C and iOS 7 release date.
Will you be one of the first to acquire the iPhone 5S when it hits the shelves? Maybe you're in a country not listed here and hope it wont' be much longer until the iPhone 5S launches where you are?
Source: Engadget