Apple is losing its way according to poll results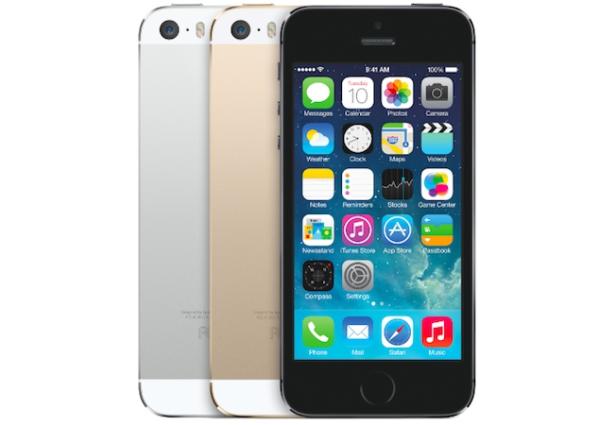 Back in 2007 when the original iPhone model was released there wasn't anything already available that could compete with the handset, which continued for a couple more years. Now the tide has turned with a number of companies bringing out desirable smartphones, and according to some poll results Apple is losing its way a little.
Earlier this week Apple showcased two new iPhone models to be added to its line up, but just like the last couple of years many watchers were unimpressed with the hardware on offer, and maybe were hoping for something that little bit different.
While sales of its devices continue to do well the recent unveiling even saw the company's share price taking a bit of a dive. As Phone Arena are reporting this has led to many to wonder if Apple has lost its "mojo", so decided to run a poll amongst its readers on the subject.
An overwhelming 89.4% of those that answered the question agreed and said that Apple needs something new and revolutionary, while 10.6% of voters felt that Apple still had excellent products.
The results are from over 4,500 respondents but the lack of innovation could be aimed at the industry as a whole in some cases. There is no doubting that the new iPhone models will sell really well especially when you consider that there will be a lot of owners with the likes of the iPhone 4S that are now entitled to an upgrade.
Many believe that we will have to wait until next year and the iPhone 6 release before we will see something really special from Apple, but we may now expect too much from new smartphones that are being launched and are being greedy.
Do you agree with these poll results?