iPhone 5C UK carrier pricing revealed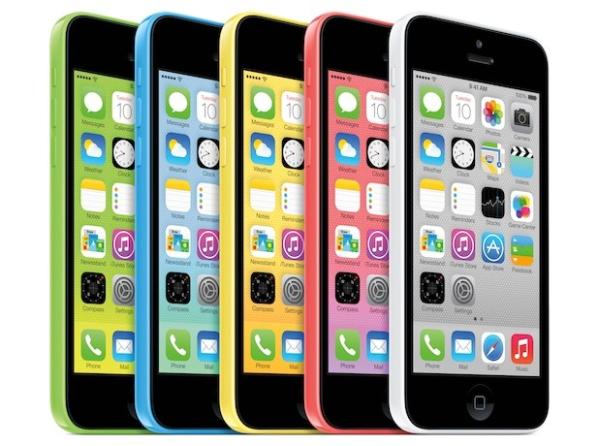 The time has now come for Apple fans that want to own the iPhone 5C to place their pre-order ahead of a release next week on September 20th, and now more UK carriers have revealed their pricing for the device.
While the iPhone 5C is available directly from the Apple Store many will be looking to pick up the handset via a contract so it will have a subsidised price, and UK carriers have been revealing how much it will be costing consumers.
EE will provide you the handset from £9.99 on contracts costing £46 each month for two years, or you can get a contract costing £26 per month if you are willing to stump up £189.99. There are also a number of contracts on Orange and T-Mobile costing either £32 or £37 each month with different one off payments and allowances.
Data king Three UK have three plans on offer starting at £42 each month with a £49 up front fee, which gets you 500 minutes of talk time, 5,000 texts, and unlimited data. Going up to £46 each month gets you 2,000 minutes of talk time on top of this as well as 5,000 minutes to other Three customers.
Vodafone will give you the iPhone 5C free on a contract costing £47 or month, and a contract costing £42 only requires a £19 upfront fee. O2 on the other hand will need you to pay a £119.99 up front fee on a contract costing £37 each month which doesn't even provide 4G, which will need a contract costing £47 each month.
Are you getting the iPhone 5C from a carrier?