Sony Xperia Z1 low light camera samples excel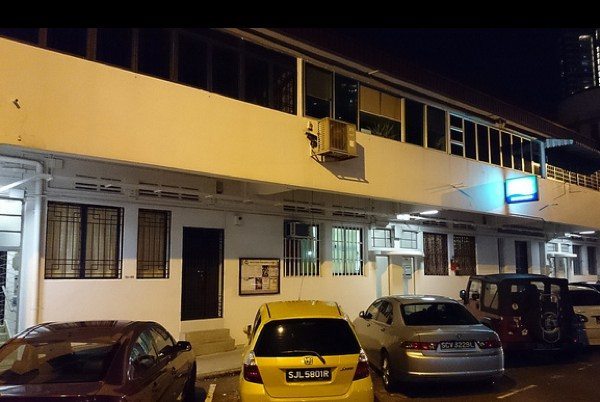 The Sony Xperia Z1 is due to release very shortly, and there's likely to be big demand for this very impressive camera-centric smartphone. The camera set-up is extremely notable, and today we've come across some low light images taken with the Sony Xperia Z1 that really excel.
It appears to us that the Sony Xperia Z1, sometimes referred to as the Honami, could become one of the leading handsets when it comes to photography capabilities. It has a seriously good specs sheet and when it comes to the camera, a lot of effort has been made to make this one of the best.
The Xperia Z1 sports a 1/2.3-inch Exmor RS 20.7-megapixel rear camera with autofocus, LED flash, image stabilization, HDR, panorama and 1080p video capture with video stabilization. There's also a 2-megapixel front-facing camera.
Other benefits include the Sony BIONZ image processor, F/2.0 Sony G Lens, and a custom camera app. Taking all this into account we feel there's a lot to be impressed with.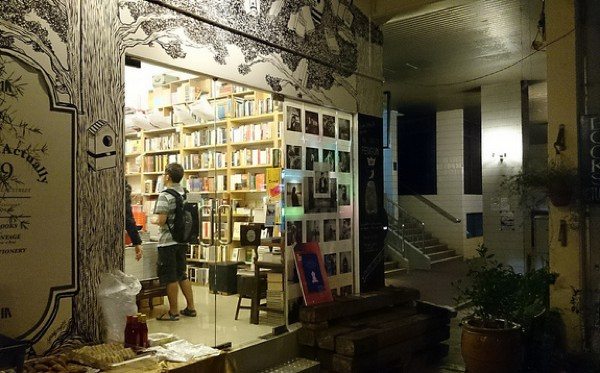 Ahead of the phone's release, an abundance of picture samples have been revealed that were captured by the Xperia Z1 at night in Singapore. We've shown a couple of the images here but you can see more at the source link below.
As you can see, the high quality of these images taken in low-light conditions is striking and it appears that the Sony Xperia Z1 could be a serious contender for those who often use their smartphones for photography purposes.
It would be good to know what you think about the Sony Xperia Z1 and these camera samples. Were you already thinking of purchasing the Sony Xperia Z1? Maybe these images have helped to make up your mind?
Source: Phone Arena