Nexus 5 with Android 4.4 launch and features suggested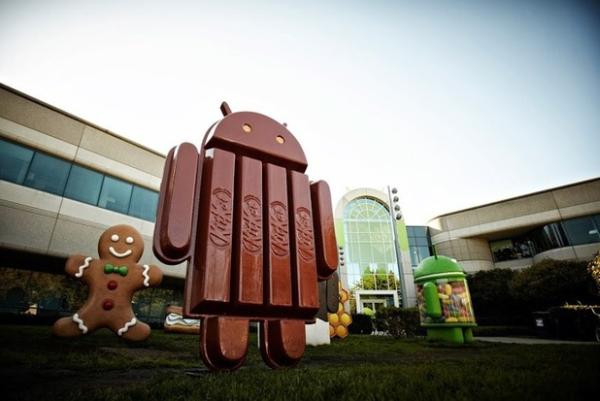 It is no secret now that we are getting closer to see the next smartphone that will be released wearing the Google Nexus branding, and rumours have been increasing that the device will again be provided by LG. Now a launch date for the Nexus 5 with Android 4.4 KitKat is being suggested by sources along with the software's new features.
Evidence has been mounting recently that an LG handset is again going to provide Google with this year's Nexus model, and the smartphone also looks to feature a camera with optical image stabilization.
Now a new rumour is suggesting that the Nexus 5 will be launched on October 14th with Android 4.4 KitKat in tow, and the source has spilled the beans of some of the new software's alleged features as well.
The features that will apparently be coming to the platform includes the likes of new APIs regarding animations, fragmentation changes, new gallery visualisation, new notification widgets, and firmware availability to older phones.
There is no information about any refresh for the Nexus 10 although previously just after the launch of the Nexus 7 Google's Sundar Pichai stated that a new model was in development, and more recently it has been suggested that Asus would be responsible for this year's model.
It is felt that the decision by Google to go with Android 4.4 hints that the software won't be seeing a major overhaul this time around, but these rumours have to be taken with the usual pinch of salt until we hear something official from Google.
Source: AusDroid.