Microsoft Cortana to rival Siri on WP8.1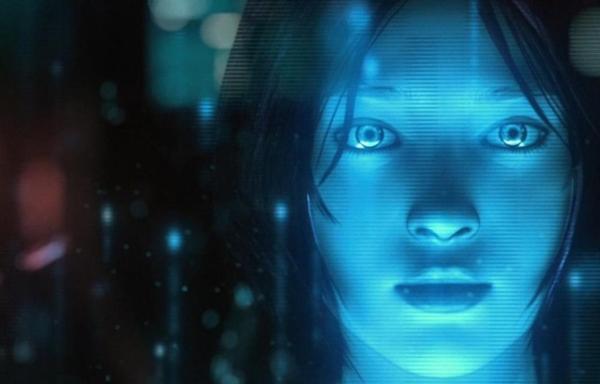 While there were already Android apps already available that offered a slightly similar experience, Apple's personal assistant feature that was launched on the iPhone 4S triggered the appeal for such features on our mobile devices. Now an offering from Microsoft is in the works called Cortana that will rival Siri for WP8.1 devices.
The Windows Phone platform has had to play catch up in terms of features and applications compared to rivals Android and iOS, and the platform is set to be updated to 8.1 at sometime in the future.
One of the new features of the operating system is Cortana that is a virtual assistant to rival Google Now and Siri, and has got its name from an artificial intelligent character from Microsoft's hugely popular Halo series from the Xbox and will learn and adapt to the user.
The company is planning on making the service standout from the crowd and will offer more than just the odd weather update on your Windows Phone device. Its technology will be based on future versions of the mobile OS along with Windows and the upcoming Xbox One operating system.
According to the company the service won't just work from information stored onto users devices but will get information from the company's services to provide what is promised to be richer and deeper app experiences.
There has been talk that the service won't be arriving for a couple of years yet as the company wants an offering that is revolutionary instead of evolutionary, but we will have to wait to see what Microsoft has in mind and hopefully the service will have something to offer that differs from its rivals.
Source: ZDnet.