New Google Wallet App update for all Android phones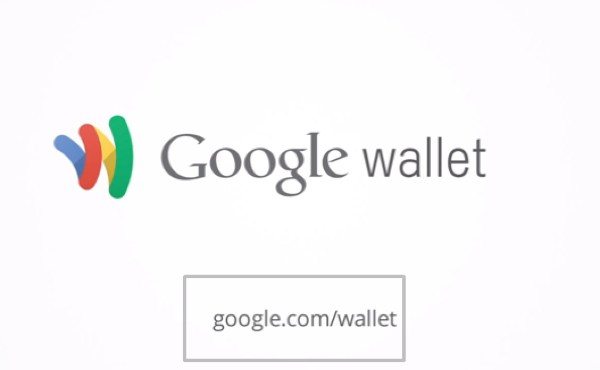 Here's some news that many Android device enthusiasts may have been waiting for. Today Google announced the arrival of a new version of the Google Wallet app. The important thing to note here is that this will be rolling out to all Android phones running Android 2.3 or later in the US this week.
The new version of the app enables users to easily send money on the move, as well as offering money saving opportunities, and storing loyalty cards. You can also view all of your Google Wallet activities in one convenient place.
Recently Google announced that Google Wallet users would be able to send money via Gmail, and now the updated Google Wallet app will enable you to send money to any person in the US who has an email address and is aged 18 or over.
Money can be sent free of charge from your bank account or Google Wallet Balance directly, or when using a linked debit or credit card there's a low fee. Now it doesn't matter if you leave your loyalty cards at home as you can add them on your smartphone, just by scanning the barcode or inputting the card number.
When in stores you can scan the app at the checkout to earn points for your loyalty program, and it's easy to join new programs using the app from companies such as Alaska Airlines and Red Mango. Further programs that will be offered soon include Marriott International, InterContinental Hotels Group, Avis Car Rental, Hard Rock International and more.
Users can still purchase with tap and pay using NFC but that option is only available for 29 NFC-enabled devices so far that are on the approved device list (here). The new Google Wallet app update is available at the Google Play Store US here, rolling out during this week.
Will you be downloading the new version of the Google Wallet app? If so, why not let us know what you think of the update by sending your comments.
Source: Google Commerce