iPad 5 release could bring gold option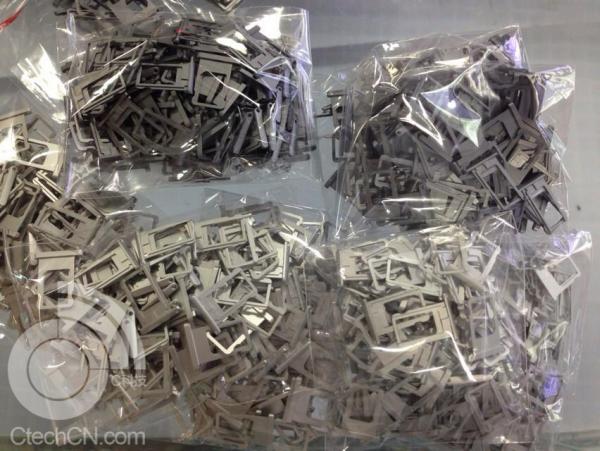 This year Apple is finally set to offer iPhone fans more colour options besides the usual black or white offerings, and while the handsets are set to hit stores in only a few days time news reaches us that the iPad 5 release could bring a gold colour option.
For months leading up to the official launch of the iPhone 5S there were rumours suggesting we would see a gold colour finish, which came from various components leaking such as SIM card trays. History is now repeating itself as the image you can see on this page comes courtesy of a Chinese website that is claiming that the iPad 5 will be available in three colours including a Champagne Gold finish.
The other two finishes are claimed to be Space Gray and a Silver and White colour option, and if accurate will provide those looking to purchase an new iPad this year extra colour choice. This news comes just after we heard of a possible launch date for the iPad 5, which is claimed to be October 15th.
It is widely expected to be launched alongside the second generation of iPad mini which many potential buyers of the device hope will feature a Retina display. It is also expected we will see some other Apple products unveiled at the event next month with the hardware made available in time for the busy shopping season.
The iPhone 5S in gold seems to have proven popular in the regions where pre-orders are available with the colour option selling out within two hours.
Do you fancy an iPad in gold?
Source: Ctechcn via Google Translate.