iPhone 5S selling out already in some regions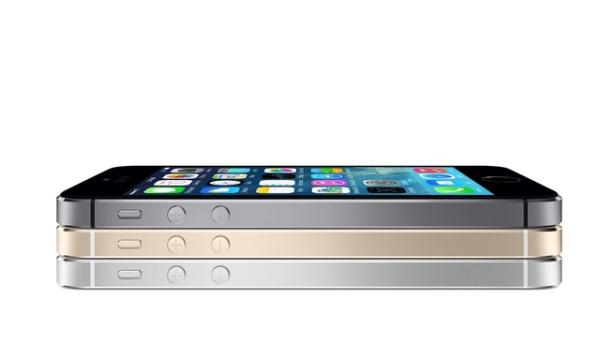 Later this week we will see both of the new iPhone models becoming available in certain markets around the world just over a week after being announced officially for the first time, but the iPhone 5S is selling out already in some regions.
Apple hasn't provided its customers the chance of pre-ordering the flagship iPhone 5S, which some have put down to supply shortages due to the complicated manufacturing process for the new fingerprint scanner.
In China though consumers have been able to make a reservation for the iPhone 5S by sending a text to a special number, which then provides them with a booking code. This is then used to order the handset of their choice after putting in their ID, which then gives them an allotted time to turn up at a local Apple Store from September 20th to complete the transaction.
This system was put into place to try and prevent crowd trouble and to stop handsets appearing on the grey market at inflated prices. It has been reported that the Gold version of the iPhone 5S has already sold out in certain stores within two hours of becoming available, while in Hong Kong it is reported that only the 16GB Space Gray model is still available.
Those that want the iPhone 5S can purchase one online on launch day as soon as the clocks go past midnight in the various regions where the handset will be available, or at Apple Stores at 8am local time but lines have already started to form in some places.
Will you be trying to get an iPhone 5S on the 20th?
Source: AppleInsider.