iPhone 5S shortage fears at release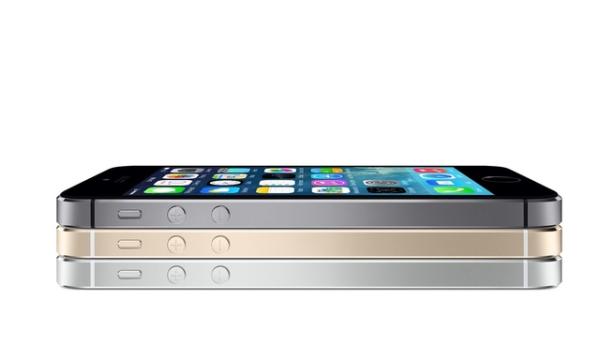 Yesterday saw the pre-orders for the iPhone5C kick off in the regions around the world where the device will be available on September 20th, but the other more expensive iPhone 5S is not available for pre-order and there are some shortage fears at release due to the yield rates for the handset.
There are fears that come next week some Apple fans might be left disappointed when trying to pick up a shiny new iPhone 5S due to build issues that are rumoured to be affecting the device. There has long been speculation that the fingerprint scanner was causing issues with build rates for the device, and now Jefferies & Co. analyst Peter Misek has strengthened this fear.
The respected analyst told investors yesterday that the yield rates for the iPhone 5S were "terrible" and this is due to the complexity of the new fingerprint scanner. It is claimed that the companies building the handset will only produce between 5 and 10 million devices during this quarter because of this.
This is on top of 20 million iPhone 5C units and between 5 and 8 million iPhone 4S devices during the same quarter. In the last quarter of this year Misek predicts that there will be between 20 and 25 million iPhone 5S devices built along with 30 million iPhone 5C units.
The next quarter should see between 3 and 5 million iPhone 4S devices built, but this could be worrying news for those that plan to pick up an iPhone 5S next week, and may explain why Apple hasn't provided the option of pre-ordering the flagship model.
Time will tell though and any iPhone launch proves to be extremely popular but we will have to wait and see how quickly the iPhone 5S supplies become exhausted until the next shipments arrive.
Do you hope to get the iPhone 5S next week?
Source: BGR.