Nokia Android phone in the works before deal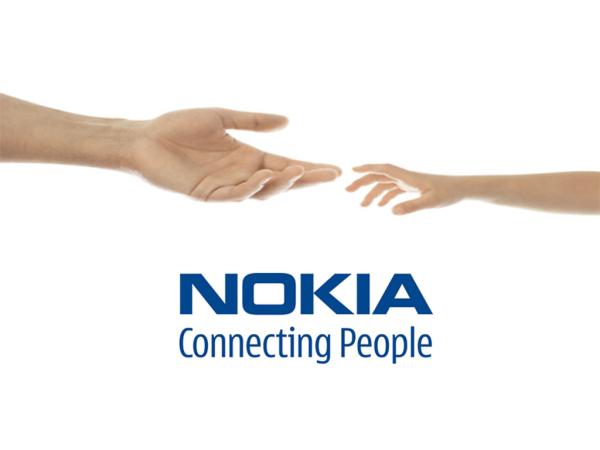 There are many who believe that the reason behind Finnish smartphone manufacturer Nokia losing market share was down to sticking with its aging Symbian OS for too long, and then deciding to use the Microsoft Windows Phone platform. Now there are reports that a Nokia Android phone was in the works before the recent deal with Microsoft was announced.
Nokia has long had an army of fans that love the hardware the company produced but despaired at the software that was running them, and long cried out for the company to adopt the Android operating system.
Now according to reports the company had a team who had the Android OS running on Lumia handsets before it was sold off to Microsoft. This news will be disappointing to many that had long campaigned for such a device to be released, and could have also meant that its sole reliance on Windows Phone was ending.
Nokia had an agreement to support Windows Phone hardware until the end of next year, and after this they would have been free to offer Android devices to the buying public. It is not known how far the project had got but many will point the finger at the decision to tie in with Windows Phone in the first place for the company's fall from grace.
Fans of the company will have to hope that the newly formed Newkia organisation can successfully bring hardware to the table, which will be made up of a lot of former Nokia employees with the aim of having hardware available with the Android OS next year, and it has been revealed that any new handsets won't have the Newkia branding as many have commented about the strange sounding name.
Are you disappointed with this news?
Source: The New York Times.