Samsung Galaxy Note 3 possible India price and launch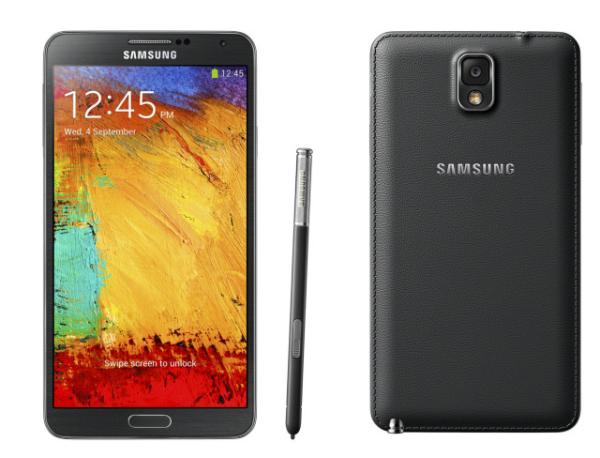 It has been over a week now since the wraps were taken off the Samsung Galaxy Note 3 at the Unpacked 2 event, and while pricing has been revealed for some regions it is not known everywhere. Today we have news about the possible Galaxy Note 3 price in India and the launch date for the device.
The Samsung Galaxy Note 3 is set to become one of the most successful new smartphones of 2013, but there have been some fears about the price of the handset being higher than usual in the country due to the weakness of the currency.
It seems though that the Galaxy Note 3 will be costing consumers in India Rs. 47,990 when it is released later this month, and this figure comes after Tech2 did some digging through some HTML source code for online retail store Saholic.
The code shows that as soon as the handset is launched in the country which will be this coming week on September 17th, it will change to display the price, but it has to be remembered that this is not an official price yet so could change a little either way.
Once released consumers will be able to pick up a device with a 5.7-inch Full HD display powered by Samsung's own Exynos 5 Octa processor clocked at 1.9GHz, which later in the year will have the ability to operate all 8 cores at once depending on the load.
The company made a big thing at the unveiling of the device of the more premium feel to the handset due to the build materials, along with the new and improved S Pen that has always been popular among Galaxy Note owners.
Are you going to get the Samsung Galaxy Note 3?