Galaxy Note 3 elevated price in India fears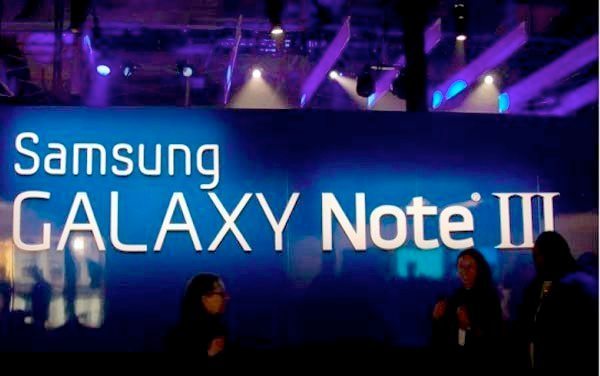 The expected release of the Galaxy Note 3 is meant to be a happy occasion, not only for Samsung but those who had set their sights on getting one as well. However, if you live in India then this may not be the case because Samsung has had to increase their prices in the country by 4-5 percent.
Galaxy Note 3 elevated price in India fears — With the price hike in India we now fear the Samsung Galaxy Note 3 will be jacked up in India as well, which is a blow when you consider this to be an important market to them.
However, it is not Samsung's fault, but rather the Indian rupee, which has been in free fall over the past few weeks. The US dollar has been increasing so it is obvious that something has to give, and Samsung has had to react to this.
According to BGR India, Samsung has had to increase the Galaxy S4, Galaxy S3, Galaxy Note 2 and the Galaxy Grand Duos price in India by Rs. 1,500, Rs. 1,820, Rs. 2,495 and the Rs. 1,000 respectively.
We expect other phone makers to follow suit shortly, although Nokia is said to be waiting it out for obvious reasons. Nokia cannot afford to increase prices because of struggling sales, whereas Samsung doesn't have that issue. If this is the case, then we wonder if the iPhone 5C price in India will be affected?
Going back to the Galaxy Note 3, we expect it to be released earlier than we first thought thanks to sooner than expected certification. We don't have that long to wait because the Note 3 should still be released in September, and more than likely before the new iPhone, although this is not an issue because they compete for completely different markets. Wonder if those different Galaxy Note 3 colors come true?