Nexus 5 promise as Google US finishes Nexus 4 sales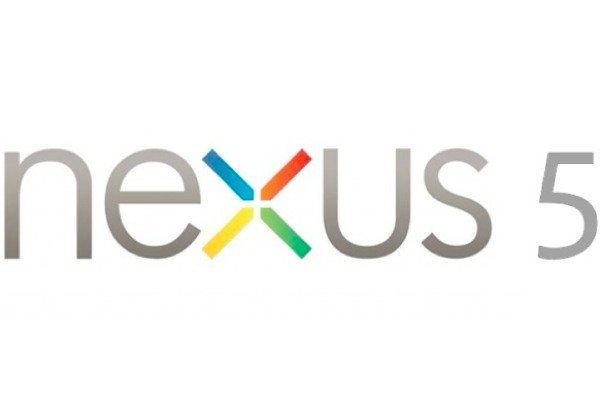 Many Android enthusiasts are looking forward to the Google Nexus 5 release. All the indications are that the phone will launch in the coming weeks. Now there's further Nexus 5 promise, as Google US has finished Nexus 4 sales, seemingly for good.
Over the last few days we've seen a release timeframe for the Nexus 5 smartphone suggested by case listings, and a brief video glimpse. One of the biggest signs yet that the phone will soon be made official comes with this news about the Nexus 4 in the US now being completely sold out on Google Play.
At the end of last month Google slashed the price of the Nexus 4 on Google Play, and very soon afterwards ran out of stock of the 8GB model. At that time the 16GB version was still available but yesterday this was also sold out via Google online.
Not only is the phone now sold out on Google Play US, but The Verge reports that Google will not be selling the Nexus 4 in the US again, as there are no plans to make any further stocks available in either storage option.
A small amount of units are still available in other countries via Google Play, but when they are sold out they will also not be replenished for stock, according to the source who is said to have knowledge of Google's plans.
Therefore it's suggested that as Google US will not restock the Nexus 4, the Nexus 5 is a step closer to being revealed. We're sure that over the next few weeks until the official introduction of the Nexus 5 we'll be seeing further news and leaks, and of course we'll pass on details as we hear them.
Were you still hoping to get your hands on one of the cut-price Nexus 4's from Google US? Do you agree that the Nexus 4 being removed from sale implies that the Nexus 5 is imminent? We're always interested to receive your comments.