Nexus 5 case listing hints at release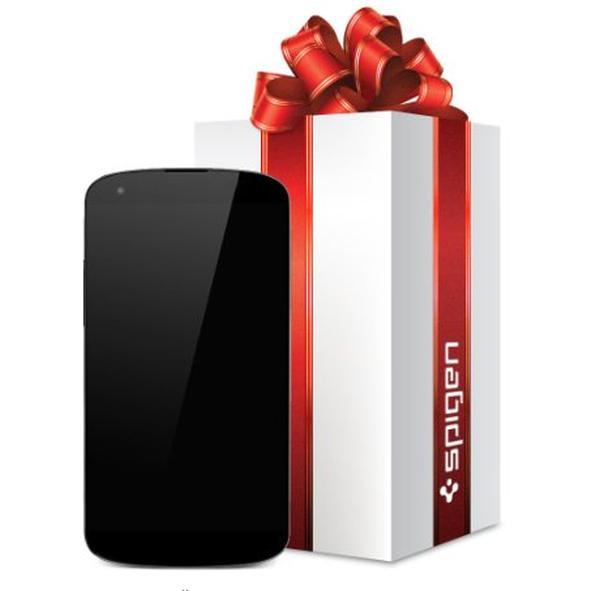 It is not unusual for cases for yet to be announced smartphones beginning to appear in some Far East countries, but an Amazon Nexus 5 case listing hints at a release date timeframe and is by a popular accessory manufacturer.
There have been a lot of rumours surrounding the yet to be announced Nexus 5 over the last few months , but now the image you can see on this page is from a listing over on Amazon.com for a SPIGEN Nexus 5 case.
The case is listed to be in stock on October 31st, 2013 which indicates that the device will probably be already available by then or around that date. The upcoming device is expected to be loosely based on the LG G2, and has been tipped to be launched with Android 4.4 KitKat on October 14th previously.
SPIGEN did something similar recently ahead of the official unveiling of the Samsung Galaxy Note 3, which also had a pretty accurate release date for that device. The online retailer has five SPIGEN cases listed for the Nexus 5 with all of them having the same shipping date.
There have been various rumours surrounding the Nexus 5 whether it's the camera fitted to the back of the device, or the various model numbers that have seemingly stopped by the FCC. As with any smartphone that has been leaked we won't know the full specifications and features of the device until it takes to the stage at a special Google press event.
There is a chance we will also see a refreshed Nexus 10 that Google's Sundar Pichai has already stated was in development.