Nokia Lumia 1520 release delayed rumour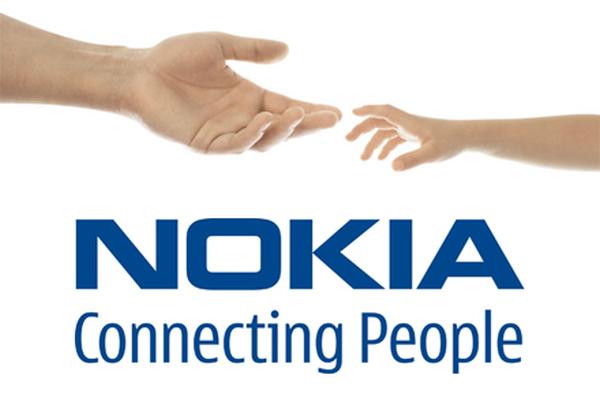 While we have seen a number of new handsets becoming available from Finnish smartphone manufacturer Nokia over the last few months, for a while now a phablet sized device has been speculated about. Now though there is a rumour that the Nokia Lumia 1520 is going to be delayed.
There have been a number of leaks and possible sightings for the upcoming Nokia Lumia 1520, and rumours have suggested that the device will be launched next week on September 26th. Now though it is being claimed that the launch has been delayed and has been pushed back by a number of weeks.
Now it has to be remembered that no official launch date has ever been provided for the unveiling of the Nokia Lumia 1520, but the reason given for the delay is to see through the deal where Microsoft will take over Nokia costing $7.2 billion.
The long rumoured phablet device is expected to come with the GDR3 Windows Phone 8 update that will see Full HD and quad core processors finally being supported by the platform. The Nokia Lumia 1520 is believed to have a 6-inch Full HD display and powered by a Qualcomm Snapdragon quad core processor.
Microsoft's takeover deal will see Nokia's CEO, Stephen Elop step down and become the executive vice president of the devices and services division. Nokia has found it hard to compete with the likes of Android and Apple and looked to the Windows Phone platform to help it turn around its flagging fortunes, although many felt that the Android OS would have been a better choice.
Were you hoping to see the Nokia Lumia 1520 soon?
Source: Reuters.