Dead Trigger 2 gets Android and iOS release date: Update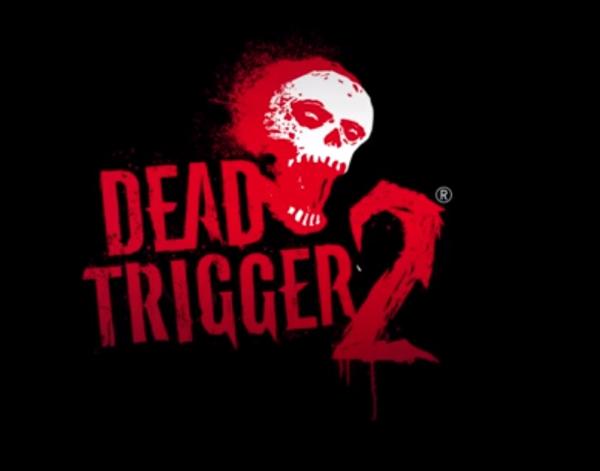 Zombie fighting games have proven to be extremely popular over the last few years for various different platforms, and today we have the news of the Dead Trigger 2 Android and iOS release date as the new sequel gets closer.
Developer Madfinger Games has revealed when it will be releasing Dead Trigger 2 along with providing the first intro video of the game that is set for release on Android and iOS on October 23rd. The first person zombie shooter is the sequel to the popular title that was released back in the summer of 2012, and sees players placed into a parallel world where human life is locked into a battle with zombies to stay alive.
The game is played in real time that has a never ending story that will be affected by the behaviour of each player, and the action takes place in various locations and continents with the action on a global scale.
Players will be taking on zombies in London, Shanghai, and even a desert in the middle of Africa, and the great news is the game will be available as a free download on the App Store or Google Play, along as being available on Facebook, Mac, and Steam.
The new game will feature enhanced graphics with realistic effects that are promised to amaze players with the graphics also including per-pixel lighting and advance ragdoll physics. Below we have embedded the first intro video for the upcoming game for your viewing pleasure.
Update: The game is now live on the App Store and Google Play.
Will you be downloading Dead Trigger 2?